Goddess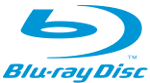 Another light hearted Australian comedy lands on DVD and Blu-ray which ironically is a musical and stars a bevy of talented actors that include Laura Michelle Kelly, Ronan Keating, Magda Szubanski, Pia Miranda and Dustin Clare. Given that, the film links to a certain Hollywood classic with rolling green hills.
The story of Goddess revolves around Elspeth (Laura Michelle Kelly), a housewife in rural Tasmania who becomes an internet sensation thanks to her video blog. As a result, Elspeth became a viral hit by performing a plethora of songs in front of her webcam and then publishing them to the world as her life is rather ho-hum as a house wife.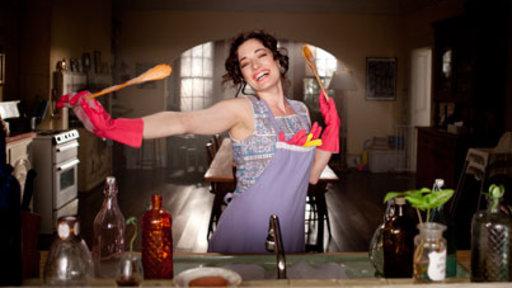 Unfortunately as a housewife, she finds herself in a rut and to compound the situation, her husband James (Ronan Keating) is off gallivanting around the world but fate is about to deal another deck of cards to Elspeth.
Due to the popularity of Elspeth on the internet, she is hired by a Sydney advertising company to become the next "IT" girl and thanks to Cassandra Wolfe (Magda Szubanski), she takes her on a rollercoaster journey that will make you laugh, cry and have a wonderful musical time from start to finish.
Final Thoughts?
Another highlight is the choreography of Goddess, thanks to Kelly Abbey that really transforms this film into a classic musical that is more akin to Mary Poppins opposed to something like Priscilla or Mama Mia. Laura Michelle Kelly is the star of the show but even so, her supporting cast are also a treat to watch. What a ride!