Friends With Kids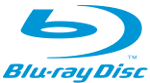 Director: Jennifer Westfeldt
Cast: Adam Scott, Jennifer Westfeldt, Maya Rudolph, Chris O'Dowd, Kristen Wiig, Jon Hamm, Megan Fox, Edward Burns
Friends With Kids is a comedy that addresses the eternal question of whether men and woman can ever just be friends, but throws a baby into the equation.
Jason (Adam Scott) and Julie (Jennifer Westfeldt) have been friends for more than 15 years and even though their friendship is strictly platonic, they do and share more than many romantic couples. When friends around them start settling down and having children, they decide that the best idea would be for the two of them to have a baby together so they avoid any of the marital problems that arise from having children. When baby Joe comes along, the plan seems to have worked perfectly, until the inevitable happens and Jason and Julie start dating other people.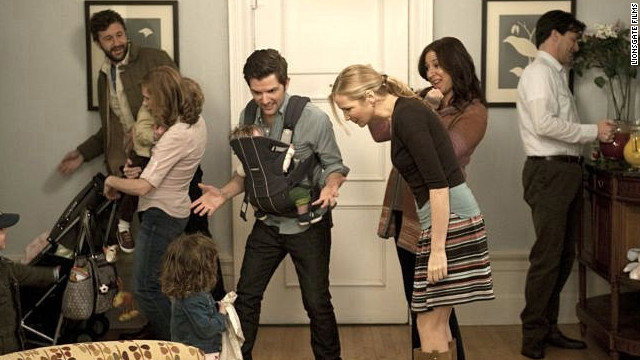 Friends With Kids is entertaining enough to keep you watching to the end and if you are not married with children yourself, is enough to make you wonder whether you should just ask your closest friend of the opposite sex if they would like to be the mother/father of your child because to begin with it may well just be easier! In the short term anyway. Plus the scenes of love between a child and its doting parents warm your heart.
Although there are some funny moments, the moments are probably too far and in between to call Friends With Kids a successful comedy. The large majority of laughs come from Maya Rudolph and Chris O'Dowd's hilarious banter as married couple Leslie and Alex. However, the main couple of the film, played by Adam Scott and director and writer of Friends With Kids Jennifer Westfeldt, have a severe lack of chemistry as best friends let alone anything else. Their dialogue sounds just like a memorised script rather than a conversation between the closest of the closest friends. Of course it is a memorised script as they are in a movie, but the whole point of a film such as this is to feel like you are watching reality take place. However, both Scott and Westfeldt have their good dramatic moments which save the film for them. Kristen Wiig and Jon Hamm add to the mix as struggling married couple, Missy and Ben and both give very good performances.
The audio of the film is completely suited to the film. There are some soft and sweet tunes that remind you that the film is primarily about love between family and friends. The special features on Blu-Ray include bloopers, the making of Friends With Kids and alternate scenes. The bloopers are particularly welcome as if you find that you felt like you didn't laugh enough in the film, they add some extra laughs. Most of the bloopers are of Rudolph and O'Dowd, which is welcome as you wish there had been more of their witty banter between each other in the film.
Friends With Kids is not a bad film, but maybe not the film for you if you are in the mood for a good belly laugh. There are some good performances and some real heart-warming moments, but its mediocre script and lack of on screen chemistry between characters leave a bit to be desired.