Dollhouse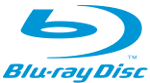 Following on from a string of successes for Buffy creator Joss Whedon (and his final major project to be undertaken prior to the release of a little film called The Avengers), Dollhouse seemed to be, at first glance, that rarest of creatures: a Joss Whedon misfire.
Like his previous creations Buffy, Angel and Firefly the series features an intriguing premise, is ambitious in scope and takes advantage of numerous sci fi conventions in order to tell a story that is complex and multifaceted. After initially rating strongly its fan base promptly died off, as did, according to Whedon, support from Fox executives over a number of creative decisions. His original pilot and season finale episodes were never aired (both are included here, the former as a bonus feature) and the show ended up being cancelled after its second season. It definitely merits another watch on Blu, however, particularly given that the immaculately presented local release is so laden with worthy extras.
The series revolves around a mysterious corporation operating a series of 'Dollhouses' - illegal high-tech laboratories that hire out human beings to service the needs of wealthy clients across the globe. Prior to their assignment the 'dolls' (or 'Actives') have their minds programmed for the specifications of that particular job: they might be portraying the role of a hostage negotiator or concert pianist, or simply spending a weekend as the ideal 'companion' before their minds are erased of all memories of the role and they are returned to a childlike state known as tabula rasa.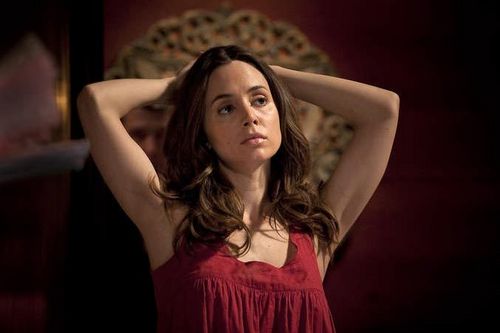 It was the girlfriend-for-hire capacity that caused unease amongst the shows' network and viewership - in many episodes the dolls appeared to be little more than pre-programmable callgirls. Fox also apparently wanted Whedon to focus more on the espionage angle, whereas his main interest was issues of personhood and identity. The show was further criticised for what some perceived as additional evidence of Whedon's thinly-veiled misogyny - despite being raised by a feminist mother many of his female characters are victims of rape and childhood sexual abuse and that is certainly the case in Dollhouse, though whether these issues are dealt with in a way that empowers women is open to debate.
In any event the show had a lot of promise, and despite one or two flat (or occasionally just plain silly) episodes the odd moment of brilliance does shine through. Eliza Dushku gives her all as central character Echo, an Active who somehow retains memories of her previous existence, and feline ex-Neighbours star Dichen Lachman is also very good as her cohort Sierra. Possibly the strongest performance is that of Battlestar Galactica's Tahmoh Penikett - few characters on the series have been bestowed with rudimentary nomenclature - who plays an FBI agent charged with finding evidence of the Dollhouses, the existence of which is treated as something between a myth and a joke by his chortling buddies. Throw in a rogue Active and a couple of romantic story arcs and you've got the makings of a pretty decent show in my book.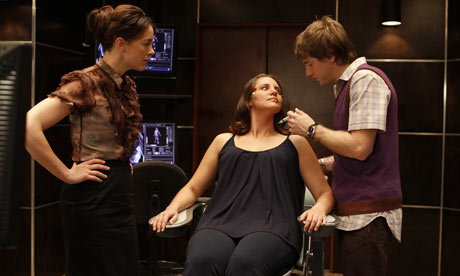 Dollhouse isn't Joss Whedon's finest creation, but it is a hard-working, adrenaline-fuelled and frequently effective outing nonetheless. It requires a moderate suspension of disbelief, certainly, but so did The Seventh Seal and no one ever gives that any shit. And hey, an extravagant, over the top premise worked for Nikita and The 4400, and it works again here.
Bonus Features
Original unaired pilot 'Echo'
Audio Commentaries with Whedon, Dushku and others on selected episodes
Deleted Scenes
Multiple Featurettes including Making Dollhouse, Coming Back Home, Finding Echo and more