Being Human the complete fourth series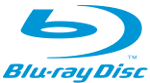 Being Human Series 4 unfortunately fails to deliver anything substantial compared to the previous three series. This situation is created by the loss of the three pivotal actors and their characters that include Aiden Turner (John Mitchell), Russell Tovey (George Sands) and Sinead Keenan (Nina). With the absence of these actors ,Being Human Series 4 feels forced and contrived especially with the introduction of a "new" vampire with Damien Molony as Hal. Even with the new werewolf from the previous season, played by Michael Socha, something just feels amiss with the total premise.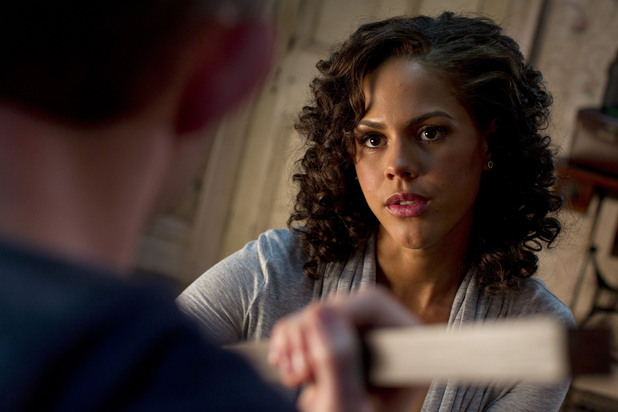 Even Lenora Crichlow who plays the ghost Annie Sawyer seems displaced with this new cast and new plotlines. Fortunately those that loved the angst of the series is still present and the stories are once again larger than life with the world being threatened by The Old Ones that finishes the series and unfortunately sees the departure of the last original character, Annie. Apparently a series 5 of Being Human is in the works but sometimes it's better to end a good story as opposed to keeping it on life support. X-Files anyone?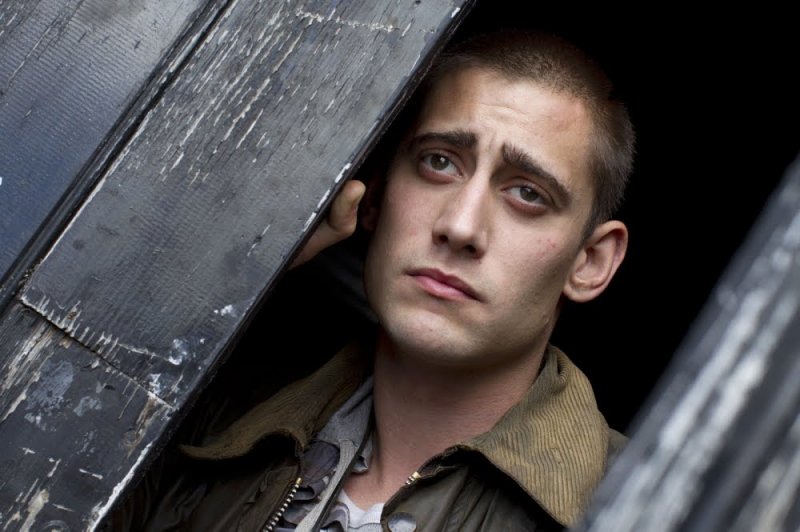 Video and audio quality is once again exceptional thanks to the BBC and special features are absent. Even though I have been quite negative with series 4, there are a few standout moments that I don't want to spoil such as flashbacks to the 1950's and the creation of the "new" Being Human team in the Honolulu Heights apartments. The future of mankind is also quite scary with the Vampire-type Nazis.
R.I.P. Being Human!