When the unthinkable happens in London and the Thames freezes over due to a mysterious storm, it's up to Sherlock Holmes to investigate one of his biggest cases with the fate of the city in his hands. Developed by Frogwares, Sherlock Holmes The Mystery of the Frozen City is a puzzler which definitely teases the brain with over 70 puzzles to solve.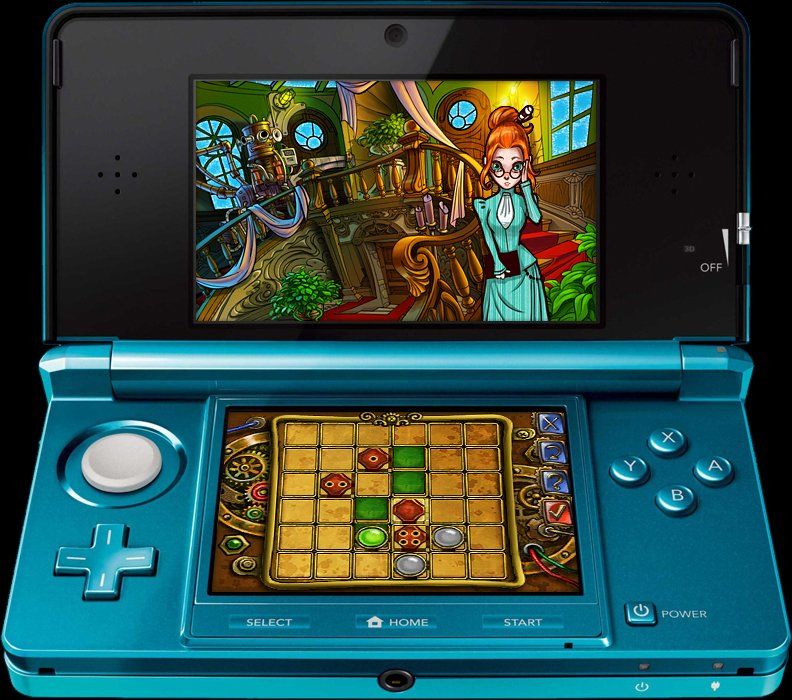 To compliment the stories and the puzzles, players must also talk to a variety of people in London to determine the cause of this storm and more importantly the solution. Some characters will lead you on a wild goose chase, whereas others hold valuable information that the player must use to their advantage.
At its core, players must find clues in the environments that they visit and engage in mini-games to get to the next stage. You also have your loyal sidekick Dr. Watson to assist Sherlock with his dire mission.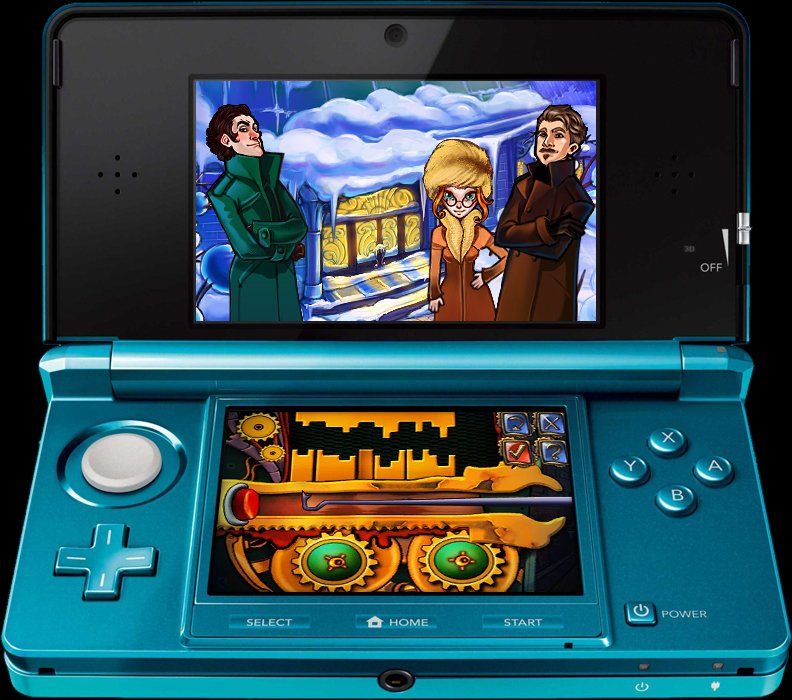 In reference to controls, players use the stylus to interact with the puzzles which generally involving swiping the screen. If you do get stuck on a puzzle, there is a hint system which can be used by the gamer.
Apart from puzzles, at times the game does remind me of a hidden object game as you attempt to match colours, symbols and other shapes. From picking a lock to matching cogs on a wheel to spin and even games that are reminiscent of casual games, there's plenty of variety in this 3DS game.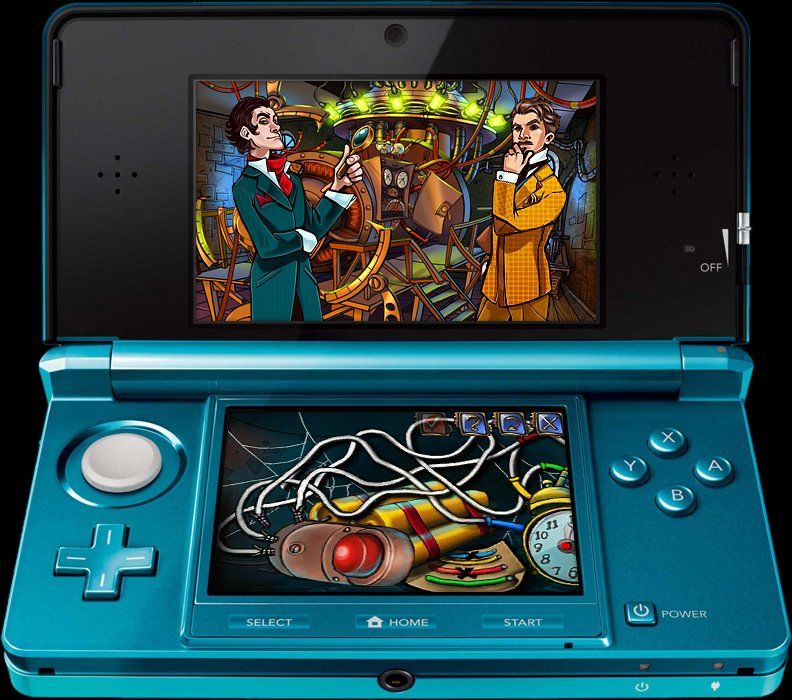 Graphics/Audio
Graphically, Sherlock Holmes The Mystery of the Frozen City is a very cartoon inspired game on the 3DS that boasts some nice colourful animations and some great hand-drawn locations that you visit. The game also supports 3D and does create an interesting experience on the 3DS but the 3D is unfortunately a little limited. Music compliments the graphics with this majestic and at times spooky soundtrack which suits the 19th century era perfectly.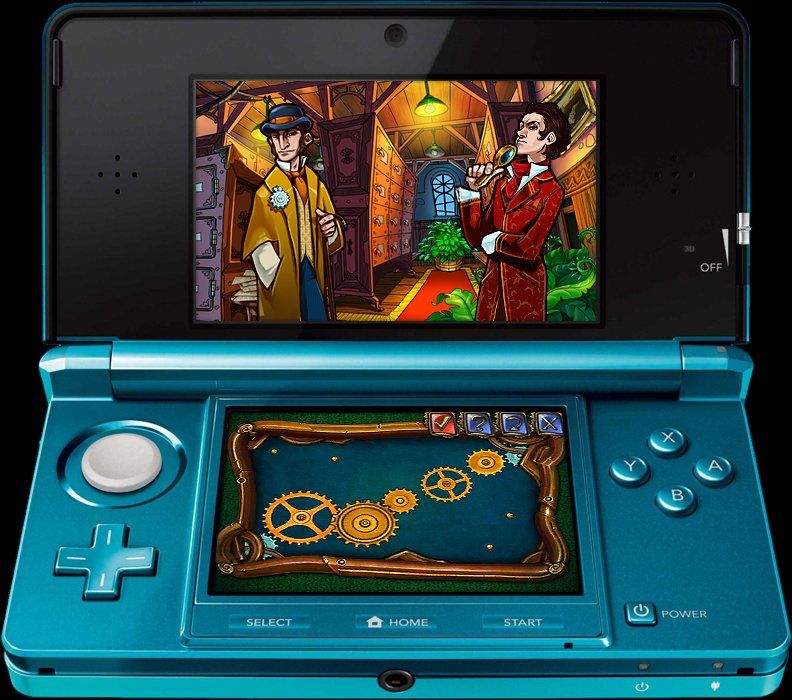 Final Thoughts?
Although not as polished as Nintendo's recent Professor Layton game for the 3DS, Sherlock Holmes and Mystery of the Frozen City is still a good game for gamers looking for a plethora of puzzling brain teasers. It just might be a little too casual for the console!