Dead or Alive Dimensions 3DS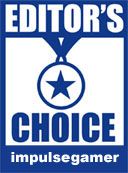 I'm really digging the 3DS at the moment. As this new console has more grunt than its predecessor plus the inclusion of glasses-free 3D, Nintendo really created something unique in terms of portable gaming. I'm also impressed that fighting games are now being released on this console such as Capcom's Super Street Fighter IV which proved that fighting games were not just limited to the world of home consoles but now portable gaming and quite flawlessly at that.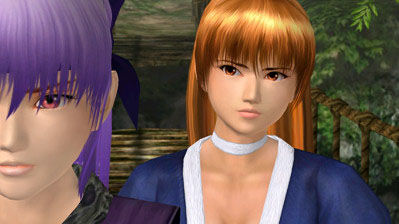 This is where Dead or Alive Dimensions (DOAD) comes into the fray that takes gamers on a totally new fighting experience through the detailed franchise of Dead or Alive and more importantly, via wonderful glasses-free 3D to deliver one of the most engaging experiences on this console. At its gaming core, DOAD is a 3D fighter in both the literal and gaming sense. With a variety of characters from the DOA franchise, around 25, players must fight their way through a wide gamut of characters in order to not only unlock new playable characters but delve deeper into this fun fighting franchise.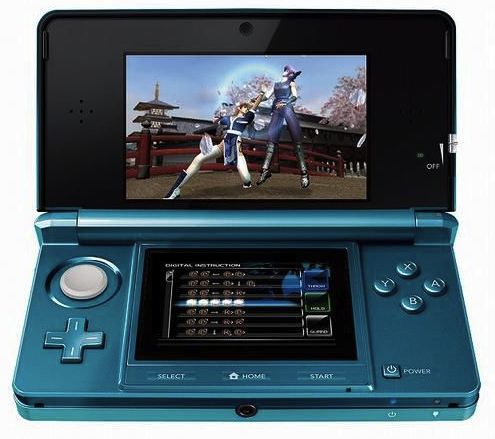 Even though the characters come from all sorts of Dead or Alive games like Lisa from Dead or Alive Extreme Volleyball to Eliot from Dead or Alive 4 and even Ryu Hayabusa from Ninja Gaiden, there is a tutorial/story mode called Chronicle that will explain some of the history behind the characters and more importantly, how to fight on the 3DS. Such as Y to block or A to kick and even access to the more difficult combinations via a touch screen move list, the developers have definitely incorporated playability into this title. It should be noted however if you don't have any experience to the Dead or Alive franchise, Chronicles may be a little confusing because it only gives you snippets of movies and stills from the franchise. What I did enjoy about the story mode was the graphical cutscenes that looked amazing in 3D. Add in some fun voice acting, as opposed to a myriad of boring and sometimes endless text and I was in fighters heaven.
This brings us to the most important aspect of DOAD, the control system that is a joy to use on the 3DS. As opposed to Super Street Fighter IV, this game is faster and smoother and the controls have been well mapped. The incorporation of the touch screen into the gameplay allows players to access the more difficult combo attacks as opposed to manually performing them like kick, kick, punch, punch. It's more for newbies but it's there if you need it. On the touch screen, you simple push the touch screen and the combo attack is automatically done. The touch screen also gives you access to throws and holds. The only fiddle some aspect of the touch screen is that sometimes it becomes a little tricky to scroll up and down your move list, especially when you're in the middle of a fight.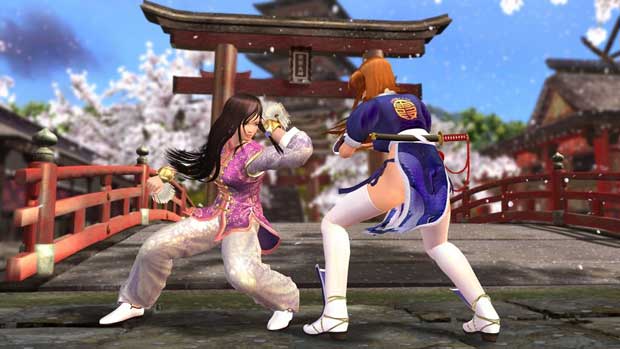 Although DOAD is not all about Chronicles (aka story), the player has access to a wide variety of gameplay modes that include Arcade, Survival, Tag Challenge, Free Play, Training, Local Play, Internet Play and Throwdown. As you fight your way to victory, you can also unlock new costumes for your characters and access your fighting prowess from the Fight Record menu. If you want something more akin to the traditional arcade stand-up, Arcade is the place to be that allows you to jump straight into the fights without the fluff of the storyline and is great for those quick or long bouts. As you fight your way through the fighters, you'll eventually come across the final boss fight which is quite challenging at times but is oozing with DOA homage.

For those that enjoy punishment and a truly penultimate level of frustration, DOA contains a very interesting mode called Survival. In Survival, you basically fight your way through an almost never ending line-up of fighters. To throw a spanner into the ring, you only receive a small level of health after each victory which does make your job a very frustrating yet ultimately a victorious experience if you can get to the final fighter. I must admit that some console rage did come into the play here but it's very fun to try though. It's almost like the developers are waving a golden carrot in front of you and you can never just reach it. The next gameplay mode is Tag Challenge that allows you to team up with an AI controlled character in order to challenge the other fighters in the game. Unfortunately most of the work is once again left to the player.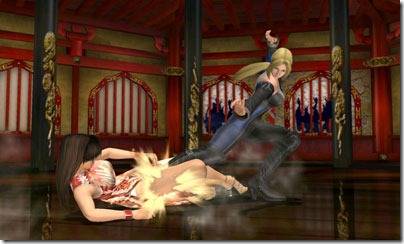 In terms of multiplayer, DOA supports a variety of options that include local and online modes via Wi-Fi. Online is quite entertaining as you test your skills with others from around the globe and although these are basically a one-on-one slugfest, the game ranks how well you performed. The game even supports StreetPass as well via the Throwdown Mode, so while you're walking down the street, your virtual fighter might challenge others or vice versa. Apart from unlocking characters and uniforms, DOAD gives the player the chance to collect figurines and with over 1,000 to collect, there is some great replay value in this title.
Graphically, DOAD is one of the best looking games on the 3DS. The characters are extremely well animated and the title makes decent use of lots of polygons and high resolution textures for that 3D effect. Match that with the capabilities of the 3DS and fighters almost jump out of your screen. Best of all, the frame rate is silky smooth on the 3DS that contains equally nice environments, special effects and lighting. I love how the multi-level envionments are included in the game as you knock opponents down to another story and then jump down to finish the fight or kick them into an electricity grid. It's all classic DOA. The cinematics are also a treat to watch and give you a nice reprise between fights. Music sounds perfect on the 3DS as do all the sound effects and over the top voice acting that suits the gameplay perfectly. The only issue with graphics however are the 3D effects because as you're pushing all the buttons, you do move the console around quite a bit which sometimes hampers the 3D effect.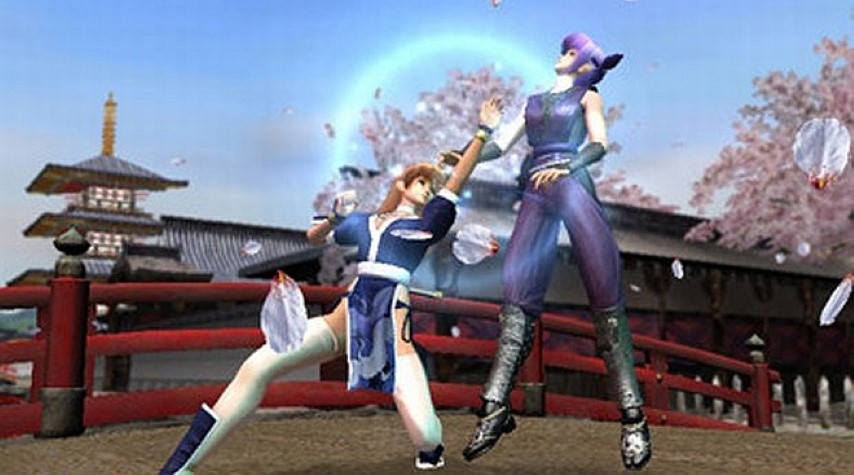 Final Thoughts?
Having played both Super Street Fighter IV and Dead or Alive Dimensions, DOAD is far superior is our books and is easily one of the best fighters available on any portable console. The gameplay is flawlessly fun and even though we have seen it all before, this may be the fact on home consoles but not in the portable world of gaming. The developers have included enough fan service to make any Dead or Alive fanboy or girl glee from joy but best of all, it's got the gameplay and the graphics.
If you own a 3DS, than this is a must have game! Highly Recommended!