The Mass Effect series will be remembered as one of the greatest RPG sci-fi epics of all time and even though the final game in the series caused a huge uproar over the internet due to the ending, the pros still outweighed the cons.
It was a kickass game that boasted an engaging story, a whole universe to explore and almost perfect gaming. It's easy to see why Mass Effect ticked so many boxes with gamers, not to mention the amazing characterisation of the series.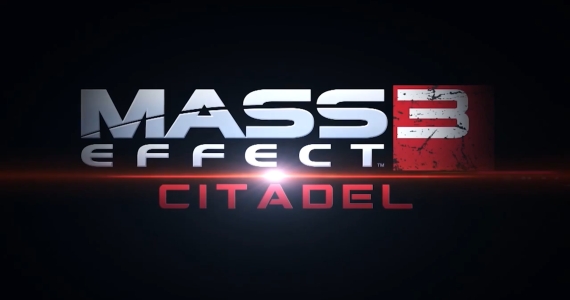 It's also understandable why so many people loved their character Shepard and although I can understand why Bioware concluded his or her story like they did in Mass Effect 3, many gamers wanted a proper closure for their character.
This is where the DLC called Citadel comes into play. Not just because it's another story and a short-lived one at that but because Bioware bring back almost all the characters from three games, provided they are not dead and even the ability to rekindle past romances. I was sold when I heard that my buddies were back!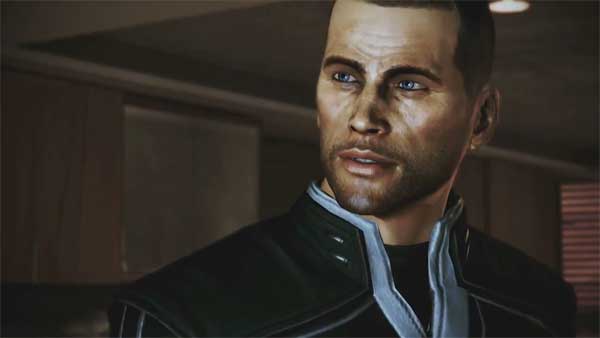 The story of Citadel takes place before the climatic ending of Mass Effect 3 which sees Shepard and crew being called back to the Citadel as the Normandy goes into dock for repairs. During this time, the player is reunited with a variety of characters from the legacy that is almost like one of those sitcom reunions. Bioware really give shore leave a new meaning in this story and so did the Alliance!
Although the Reapers take a backseat in this DLC, Shepard and crew actually face some nasties on the citadel who have rudely interrupted their shore leave while the Normandy is fixed for the final battle. Needless to say, the stakes are raised when Shepard becomes drawn into something a little larger when a group of mercenaries have targeted him.. or her!
However what I liked about this story and although the universe is falling apart and the end is nigh, there is actually some humour injected into the story that almost makes this story a little light-hearted not to mention some great reminiscing. With that said, Mass Effect will always be about combat but Citadel is all about interacting with your buddies with the odd combat simulator thrown in for good measures.

In terms of gameplay, this 4GB download adds a few new challenges to the player from combat, puzzles and more importantly a way for players to say goodbye. The best part of Citadel for me is the choice of characters available to the player, provided they are still alive which just feels right.
This assists in the sense of closure and even one final hoorah for Shepard and his or her lover(s). All in all, returning to the Citadel once again provided some challenges and the combat was fun, especially the dialogue with all involved... what a great reunion.
Given that, Mass Effect 3 Citadel is not perfect either as sometimes the dialogue with NPC's can be a bit lengthy and the endless mercenaries are a little boring but hell... I'd give anything to visit this universe again and Citadel allowed me to do that!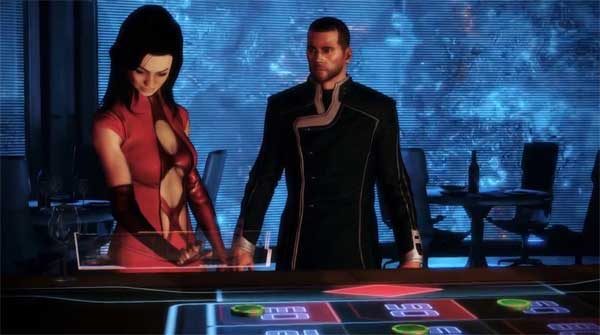 Final Thoughts?

Although the ending of Mass Effect 3 is still set in stone, this DLC allows gamers to close the book on this amazing series. At times it is bittersweet as you know what is waiting for Shepard and crew, however it does this quite successfully as it finishes our journey.