Legendary
Legendary may not be the most original game to date and does not offer the first person genre anything new in terms of gameplay, however it's an apt title that will give lovers of this genre a genuine interesting experience.
The story of Legendary revolves an art thief who has been tricked in opening the legendary Pandora's Box with extremely dangerous consequences for mankind as the creatures of myth have been unleashed into the modern world.
Immediately from the opening scenes, all hell breaks lose in the gaming environment as pillars fall in the museum that you are located in, chaos reigns supreme as beasts attacks innocents and Hollywood style explosions blast their way around your character. It's definitely one of the better introductions of the year.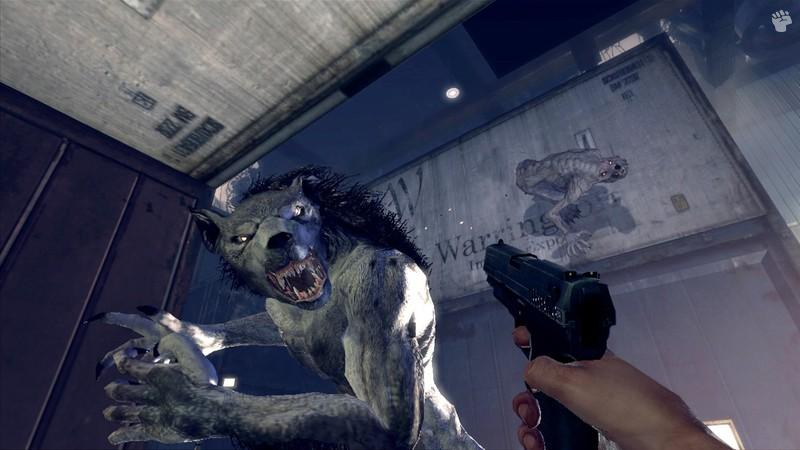 From your first contact with Pandora's Box, your character has been branded by this legendary artifact which allows him to consume animus that in laymen's terms allows him to absorb the energy of the dead. This power also allows you to heal and use magics, however the main crux of the game is the weaponry which is quite ample in this title.
Although magic is good fun, nothing is more entertaining than using modern weaponry to dispatch these legendary creatures. The enemies in Legendary are quite diverse and add to the atmosphere of the gaming environment , however the combat engine is sometimes a little buggy, especially with collision detection.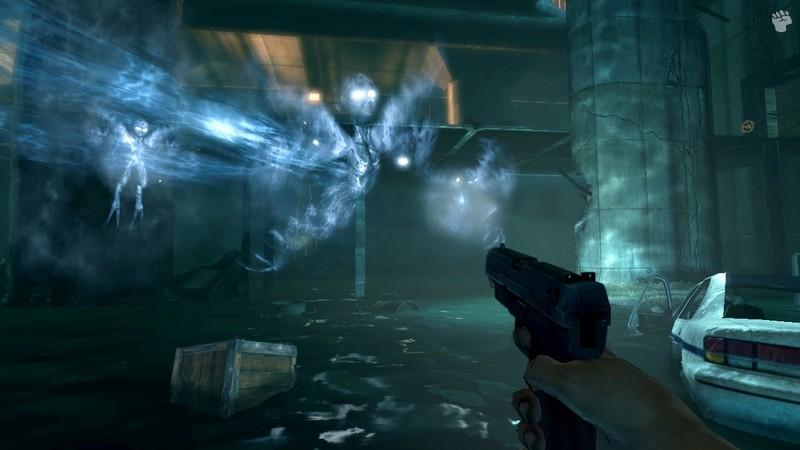 The game also involves a health dose of objectives and missions, ensuring that nothing becomes bored or to contrived as you make your way to the mystery of this title. With the odd boss battle here and there, Legendary will challenge novice gamers, however more experienced players should have no problem in competing this title within a week.

Graphically, the title is rather impressive on the XBox 360 with great looking gaming environments. All the characters in the game are well animated and have some really good texture details that when matched with the variety of special effects and realistic lighting, makes this quite a decent looking game.
The musical score is quite ambient and changes with the action of the title, however my only grip about the sound department is the overthetop voice acting which is clichéd and at times forced. Then again, considering the "horror" genre, it's actually quite fitting... just a little cheesy.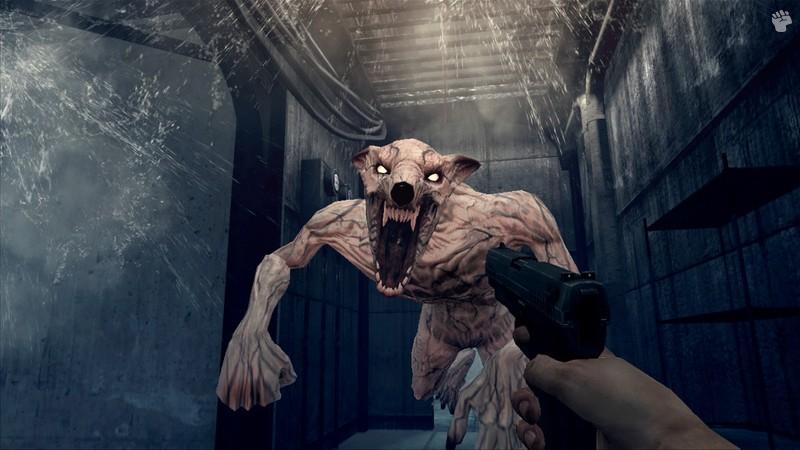 In conclusion, Legendary is an apt first person shooter that features a sturdy game engine and some decent gaming moments. It may not be the most original game of 2008, however it's a well made game that has a good story and some great action moments.
Definitely one to consider!