With the Hollywood movie "Hitman" entering our shores, the gaming world is about to experience the world of crime, hitman and psychopath action in IO Interactive's latest installment to the gaming world called Kane & Lynch: Dead Men featuring two vasty different and nasty characters.
The gamer is immediately drawn into the story which begins at a prison break as these two men form this uneasy relationship in order to meet their own survival needs. The developers make great use of a variety of cut scenes throughout the game which has a real Hollywood edge to them. They are flawlessly implemented into the in-game graphics.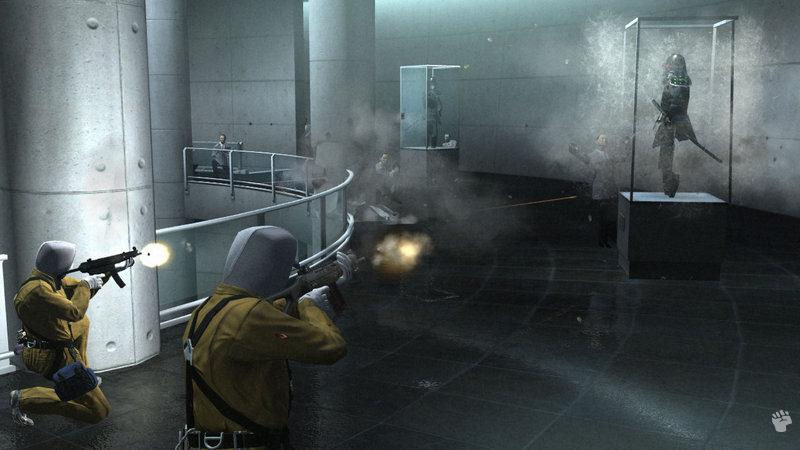 In its essence, Kane & Lynch: Dead Men is a third person shooter where the gamer can perform a variety of maneuvers and use a plethora of weapons in order to complete their key objectives. Although this view has been quite common in the next generation of games, the interface in Kane & Lynch: Dead Men is sometimes awkward at the best of times.
Even though you have some great interaction with the gaming environment, the controls feel a little sluggish as do the movements of the characters. This does become an issue when you are engaged in combat, especially the cover system which makes it difficult to master as you generally end up riddled with bullets before you have actually found cover.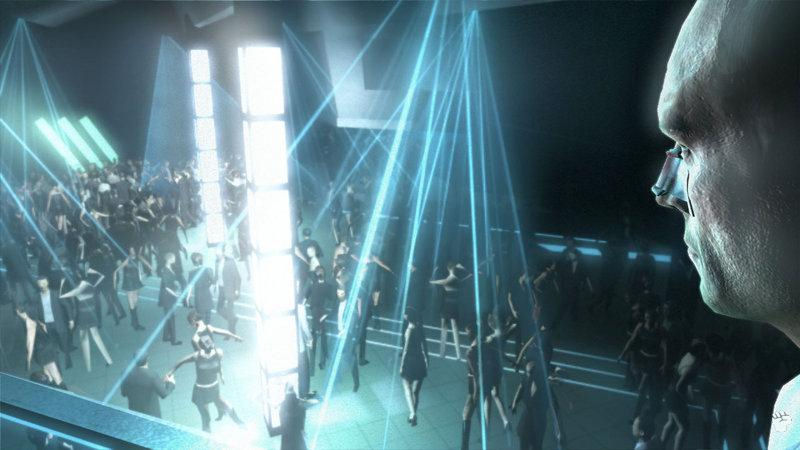 Although there are a variety of weapons available in Kane & Lynch: Dead Men, the damage system of the game is a little more lenient towards the enemies as even targeted and aimed shots do little damage to your foe.
Where the game does shine is with its squad based mechanics which are easy to control and actually perform the tasks set out for them. However the game still requires on the player to complete most objectives, this is probably one of the most sturdiest squad based mechanics in a long time. It's a shame about the main gameplay though.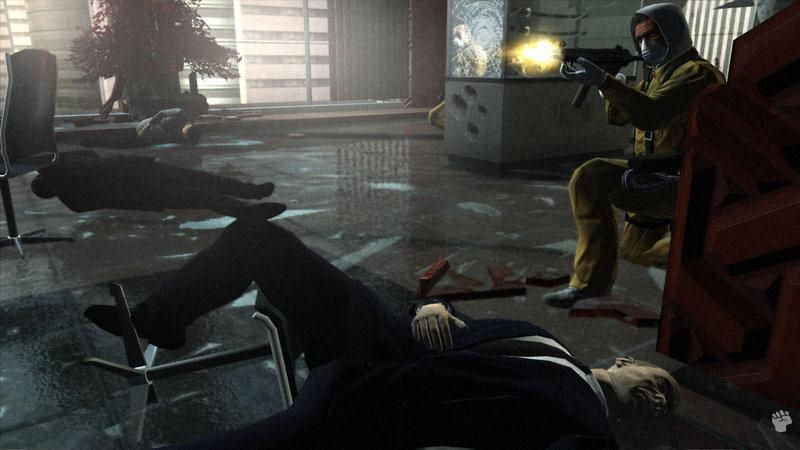 Graphically, Kane & Lynch: Dead Men is a good looking game on the XBox 360 but feels like it's lacking that final polish as not all the bells and whistles are included in this department.
Although the characters are well designed, the backgrounds are a little lacklustre as are the animations of characters. The voice acting of the title is also a little flat, however some of the characters are great as are all the sounds and shouts of battle which make it quite a realistically sounding title in this department.

In conclusion, if you're looking for a title with excessive graphic violence, a truck load of weaponry and not your stock standard first person shooter, than you might want to check this title out. However at the end of the day Kane & Lynch: Dead Men fails to deliver that true exhilarating gaming experience.