Insanely Twisted Shadow Planet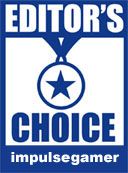 Created by Michel Gagne' and Joe Olson, Insanely Twisted Shadow Planet is a dazzling brilliant game in its simplicity, coupled with its artistic use of fashionable environments makes this side scrolling masterpiece an instant classic. The artistic styling of Animator Michel Gagne' brings these odd though interesting worlds to life in a snappy way.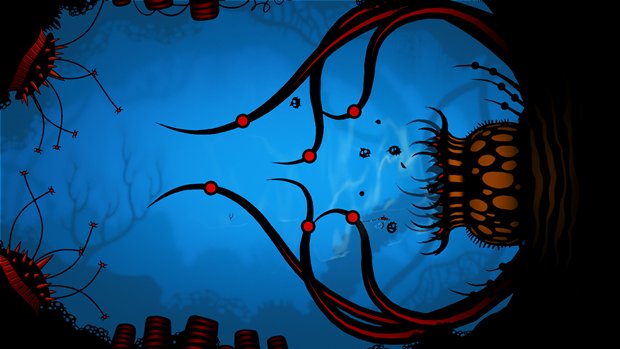 With an engaging mix of puzzle fun, mixed with a heaping helping of action and a satisfying dose of exploration that when it's all over you cannot help but ask yourself…is it really over? Because it feels short and it leaves you wanting oh so much more. Not in a hollow unsatisfying way, but a delicious tease of the senses. It makes you want more of this delightfully engaging game world.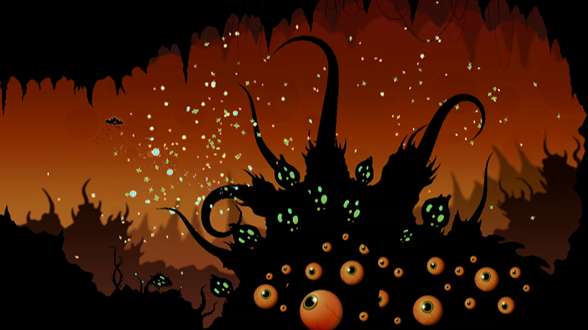 Our hero is off minding their own business, doing whatever other worldly being do in their spare time…when wham! Some rogue planet causes the systems sun to go all weird. Worse, the dark planetary virus seems to spread. It blasts debris onto our heroes' world and the aggressive planetary virus starts to spread. Setting off in our flying disk that is decked out with a scanning device, we hope to find out what the heck is going on and perhaps even a way to stop it.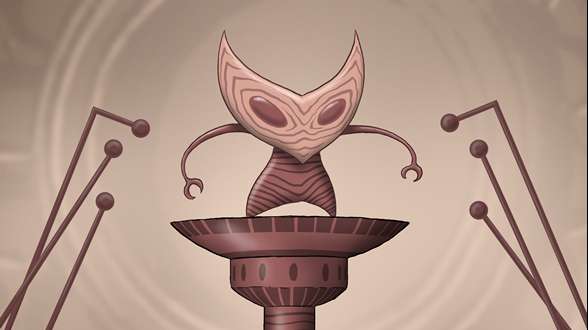 The scanning device on the ship aids in figuring out any dangers and how best to deal with them. It also aids in showing us ways to upgrade our interstellar craft, such things as a grasping claw, lasers and shields better prepare us for the exploration of this dark world. Hint, hint, they also aid you in getting past puzzles and obstacles.

Bosses are big and nasty and will bring plenty of challenge to even hardened gamers. I found the grasping claw and lasers to come in handy many times on dispatching some of these multi tentacle behemoths. The grabbing claw arm also eventually has a buzz saw attachment I am rather fond of.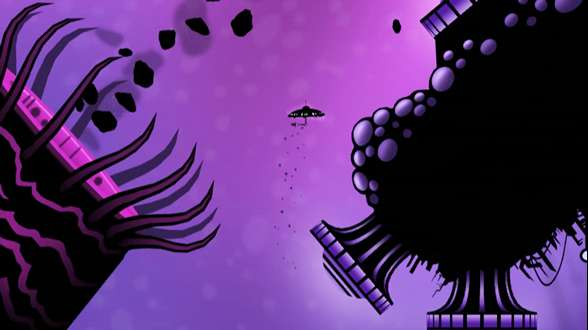 There are plenty of check points, so those that get crest fallen after getting so far only to have to re do a huge level in other games, should not feel too bad here. There are times when things feel a little too easy though, and one feels they would just love a bit more of a challenge. There are spectacular moments in the game, making use of the visuals and light and dark that make the player stand up and mutter oh crap!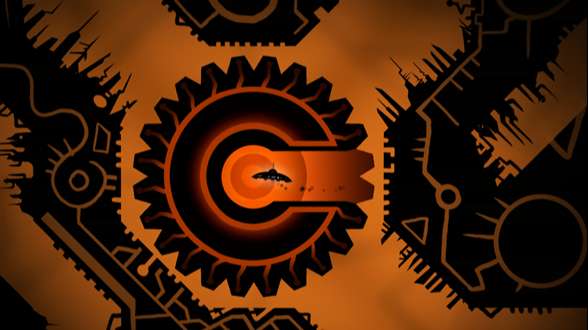 It's a well-polished side scrolling adventure in an amazing world, filled with wonderfully weird environments and creatures. The whimsical styling's give us one last passing shot in the form of its animated end credits. It's a delightful art form unto itself and worth actually watching.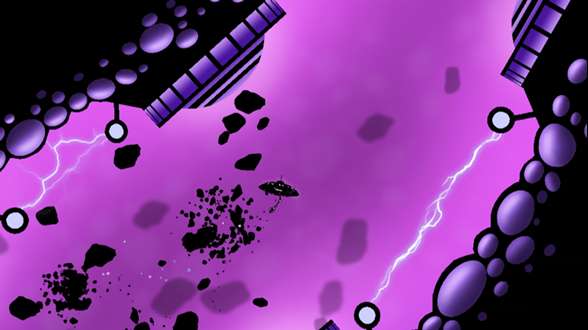 Have fun, play games. Edwin Millheim
United States Editor Impulse Gamer