The original F.E.A.R. first person shooter on the PC and XBox 360 was not just a good first person shooter, in actual fact it was a damn good first person shooter that mixed elements of the supernatural, science fiction and good old fashioned shooter fun with a touch of survival horror. This latest compilation brings together two awesome mission packs in one entertaining title that contains the original Extraction Point game and a brand new scenario entitled the Perseus Mandate campaign.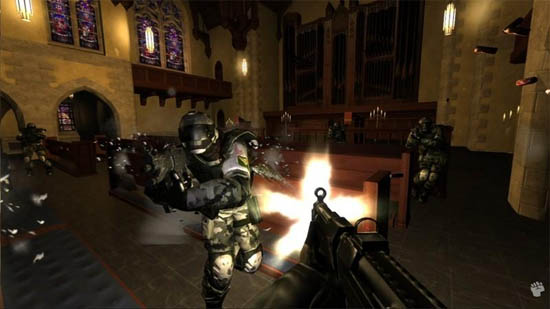 So what exactly is the F.E.A.R. Files? The title itself is your traditional first person shooter set in a world gone mad with technological and supernatural themes as gamers are transformed into an elite soldier whose life is soon about to be turned upside down. You begin the campaign in "Extraction Point" where the gamer awakes after a helicopter crash which coincides with the original F.E.A.R. storyline to a point.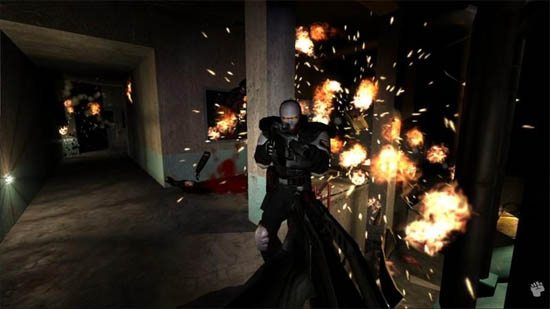 New comers will be strangely confused by the tale but for fans of the original series, they will right at home as they fight their way through the gaming environment. Even though you may feel like you are repeating parts of the original game, there are enough twists and turns to create something unique and there are even a few new weapons thrown into the mix.
The other installment to the compilation is the Perseus Mandate campaign where the gamer works as a special operative and features a more engaging tale than the first campaign.
Add in a variety of new weapons and enemies with improved A.I. and the Perseus Mandate almost feels like a totally different game, yet still staged in the famous F.E.A.R. universe.
With both campaigns, there are a variety of scares and strange scenes that will creep out even the most coolest of gamers and once again that famous F.E.A.R. bullet time returns which makes for some really intensive gameplay.
Graphically, The F.E.A.R. Files is a little dated on the XBox 360 and considering it's been a year since the original title was released on the 360, the console has made quite a few leaps and bounds since then. The graphics may not be BioShock or Call of Duty Modern Warfare but they still hold their own with detailed characters, realistic textures and a plethora of special effects that go hand-in-hand with the gameplay, soundtrack and sound effects.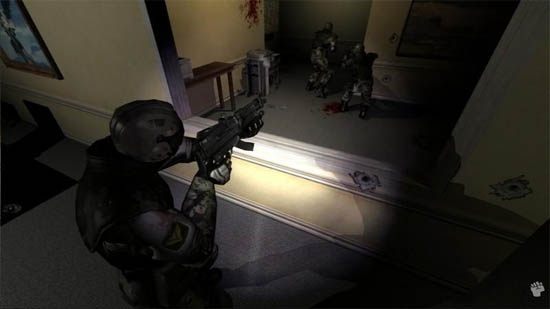 Once you have completed the title, gamers can then wander onto XBox Live and challenge F.E.A.R. gamers (up to 16) from across the world.
In conclusion, even though I played the PC version and simply adored the 360 version, this current incarnation is definitely a must have title for lovers of the original title. Halo may have the graphics and to some extent, the gameplay but when it comes to excitement, F.E.A.R. delivers on all levels. Definitely worth a look for fans of the original game.