EA Sports is known for their realistic sporting games from boxing to soccer and the like, however this time they decide to throw something different into mix and create an unrealistic boxing game that focuses on larger than life characters and good old fashioned "fighting" fun.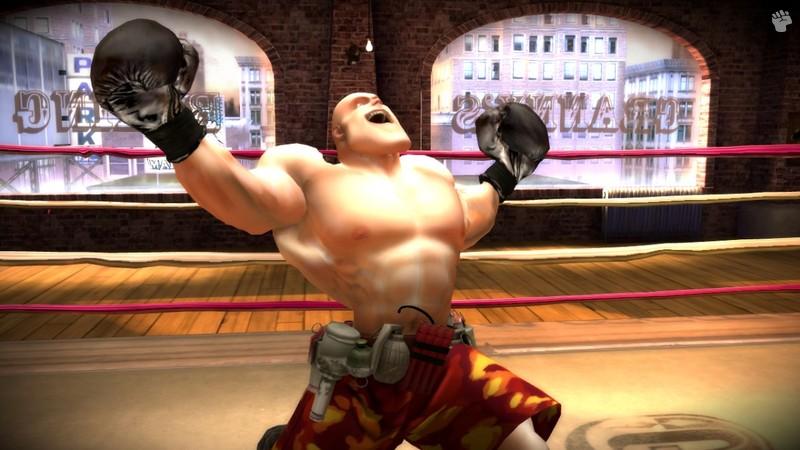 In its essence, the title is reminiscent of those fighting games such as Tekken and Soul Calibur with its over the top fighting and unrealistic moves that actually makes the title so endearing.
Although the game does feel like a button smasher at times, there is actually quite a few tactics and fighting skills that you can implore. There are a variety of different attacks that you can perform from various punches to some great throws but what sets the title apart from other games in the genre is the "Breaker" attack that are special maneuvers which can only be used once your meter begins to fill, however the more in your meter, the more powerful your "Breaker" attack becomes.
Once you have defeated your opponent three times which can sometimes be frustratingly challenging, you win the match and if you fail at this task, the game moves into a sudden death style that is almost a free for all attack.
On the XBox 360, the controllers for Face Breaker are quite intuitive and although some special maneuvers need certain key button combination, most gamers will have no difficulty in picking up the controller and fighting. The AI of the title is rather strong at times, however by targeting on their weaknesses, you can generally figure out a solution to defeating them and if that fails, good old fashioned button smashing sometimes pays off.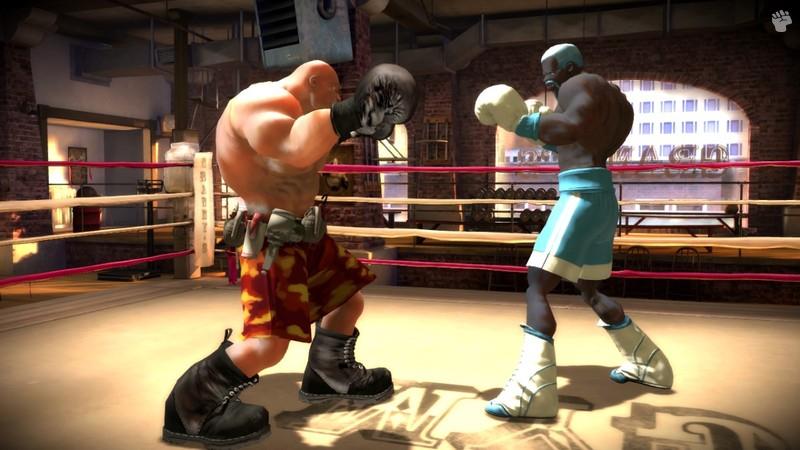 With a variety of different gaming modes that include a great campaign mode which allows you to fight your way up the ranks or for those wanting to fight online, the game supports XBox Live which is actually slightly more fun than the single-player mode as you can challenge others from around the world.
For XBox Live users with a camera, they can take a picture of themselves and attach this to a boxer which is quite entertaining and does offer for a variety of different designs. This option also allows you to download a variety of different "skins" for your boxers via the downloadable characters.

Graphically, although the title is quite cartoony in style is quite impressive on the XBox 360 with some great texture details and animations. The characters facial animation features all the bruises and damage that they inflict or receive. The background environments, although a little sparse at times still assists in immersing you into the world of Face Breaker.
Sound wise, the title contains a Hip Hop sounding musical score which matches the genre perfect and there are a variety of different "boxing" sound effects that go hand-in-hand with the gameplay.

Although it may not be the most original fighting game on the market, it's still a sturdy fighting game that is set in the world of boxing and contains enough "oomf" to keep you entertained from start to finish. Multiplayer and online is where the title does shine, however the single-player gaming modes are almost as equally fun.