Call of Duty: Black Ops First Strike
I'm usually quite dubious when a company releases additional downloadable content (DLC) for a relatively just released game. Probably because of the fact that they could have released it in the original but after downloading Call of Duty: Black Ops First Strike, I was left gobsmacked by the high calibre of quality of maps included in this download. First Strike may only contain four maps but they are easily some of the best maps to have graced a first person shooter in quite some time. Even better is that there is a new Zombie area as well!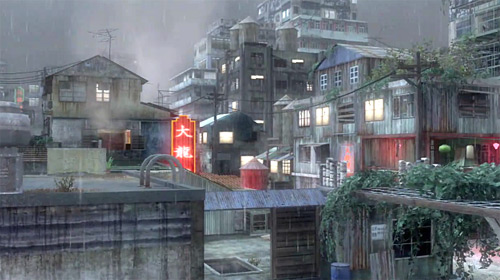 With that said, your multiplayer games will move into another gaming gear due to the well thought out maps that are quite fun to play. The maps or scenarios included in First Strike highlight some real world places such as Kowloon and the Berlin Wall. The other maps are Discover and Stadium which are just as enjoyable.
My favourite maps are the Berlin Wall, due to its historical significance and the Stadium which allows you to run rampant through a sporting stadium which is quite Tom Clancy like. Best of all, some of the maps will require you to change your strategies such as the Stadium that may be big but there are plenty of sniper holes and other tasty treats for the player.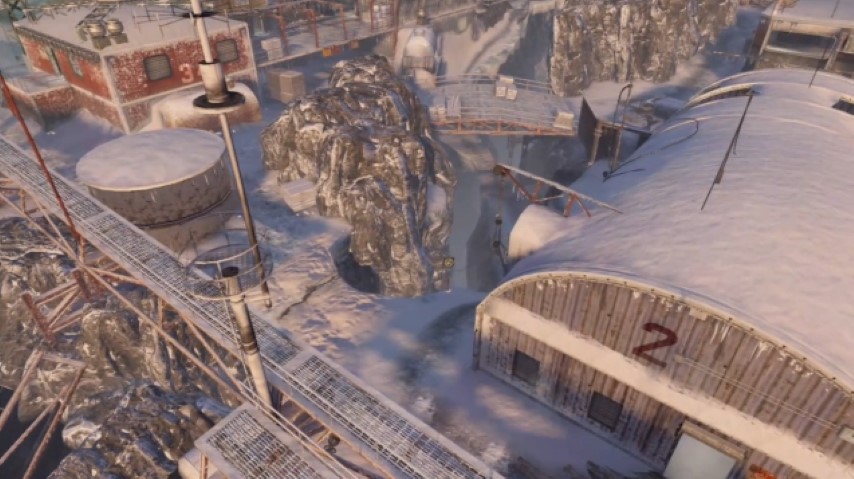 Kowloon is a very rewarding map that offers some great replay options due to its complex layout and exceptional graphics. The lighting and weather effects look amazing. I also like how there are two zip lines in Kowloon which is great for surprise attacks or escaping. Discover on the other hand requires you to use sniper rifles due to the large size of the map.
Finally we have Ascension which reunites gamers with zombies!!! Just like Red Dead Redemption introduced Zombies to its game, these undead creatures also feel perfect in the Call of Duty universe which offers plenty of fan service. From objects to hiding spots and more importantly, undead zombie monkeys, this is a hoot to play. Ascension certainly tips its hat to plenty of entertaining zombie clichés.

Treyarch should be commended for creating such a quality DLC release and even though I was a naysayer on downloadable content, I'm a changed gamer because this release is worth every penny. As Call of Duty: Black Ops features great graphics, strong gameplay and almost perfect multiplayer options, this add-on is a must to players who enjoy their world of online multiplayer, not to mention zombies.
Gaming just got more interesting!