BloodRayne: Betrayal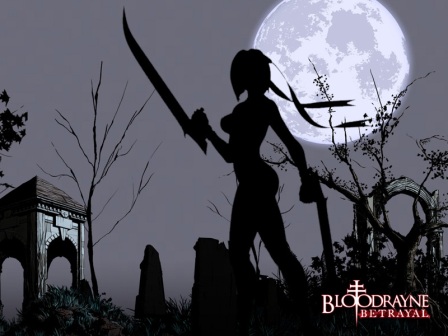 The BloodRayne series has somewhat gone into limbo since the previous games and with a new movie just released on DVD from Sony called BloodRayne: The Third Reich, developers Wayforward have released an exclusive XBox Live game called BloodRayne: Betrayal that further expands this franchise and is a combination of Castlevania meets Vampires!
In the game, players control Rayne, a beautiful yet savage Dhampir. For the uninitiated, a Dhampir is a child of a human and vampire... hence the name Dhampir, a powerful spawn of their creation that contains supernatural powers. The introduction of the game nicely explains her history to the gamer and the journey that she must partake on. I also enjoyed the stylised, almost cartoon inspired animation employed in the title that is visually quite violent as she slashes her way through demonic forces.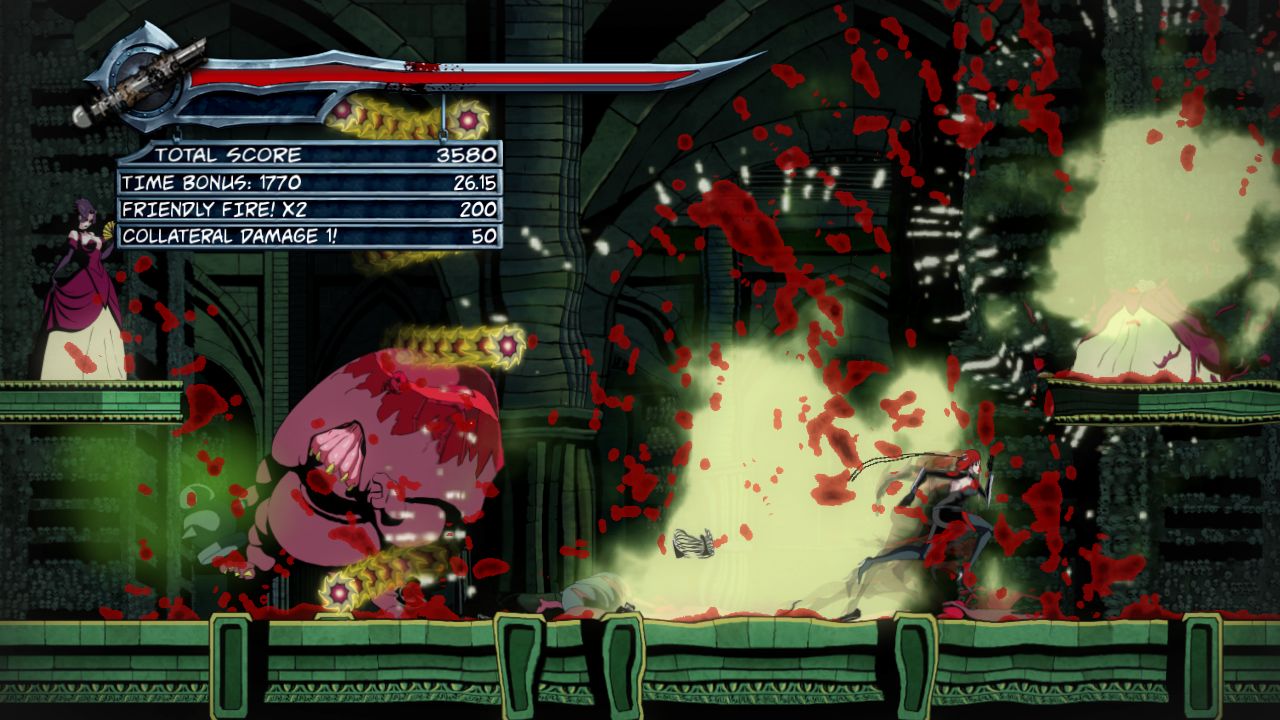 This is where players are given control of Rayne in this 2D platformer that contains plenty of action as you attempt to defeat your enemies and reach your intended destination. Unlike Castlevania, the game is considerably more bloody and violent and just check out the screen shots. Where the game does shine is through its combat.
For a 2D platformer, the combat engine is actually quite impressive as Rayne has a variety of deadly manoeuvres up her sleeve, mostly melee with her twin blades but she can perform some almost acrobat moves on her enemies. Our kick ass Dhampir also has a gun to blow her enemies away, however the most handy trick for Rayne is the ability of her biting one of her foes and then using them as a bomb to disperse other enemies.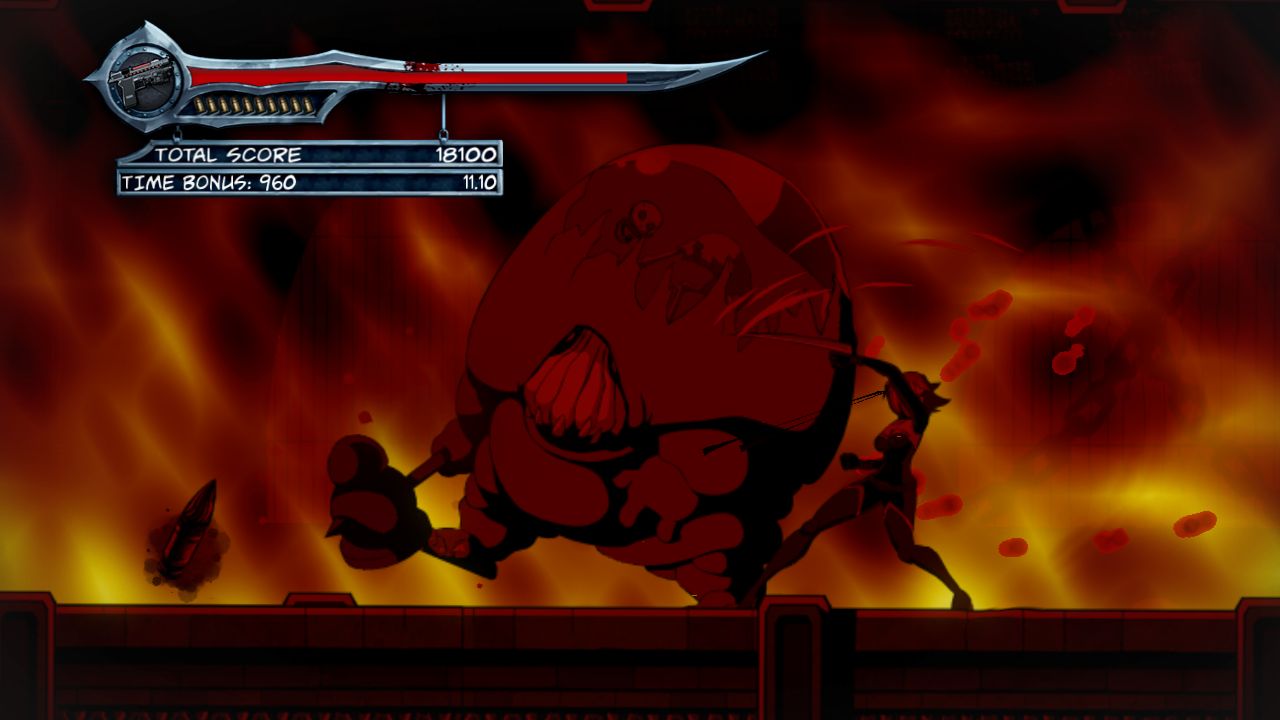 By poisoning your foes with your bite, they become a living bomb and as they walk away from you, you have the ability of triggering an explosion which can sometimes take out a considerable amount of enemies. Apart from your human form, Dhampirs also have the ability to transform into a winged creature which does change the dynamics of the game and flight adds a new element to the overall gameplay and strategy. Enemies do get harder as you progress and some boss battles are quite tricky. Throw in a few puzzles here and there and this is not your average 2D platformer.
However there are a few issues with the gameplay and this is more with its control system. At times, the controls feel a little stiff or unresponsive controls which as a platformer can sometimes mean the difference between life and death. However once you have figured out that at times, certain animations cannot be stopped the back flipping that Rayne performs is sometimes tricky, you can judge things a hell of a lot better. Although there is no multiplayer, there are plenty of trophies to be found and online leaderboards to boast your prowess.
Graphics/Audio
Graphically, this is a beautiful looking game with some stunning stylised animation, not to mention amazing special effects for a 2D game. Add in an immersive soundtrack (inspired by Heavy Metal) and all the noises of demons and evil doers getting killed and this game looks and sounds impressive on the XBox 360.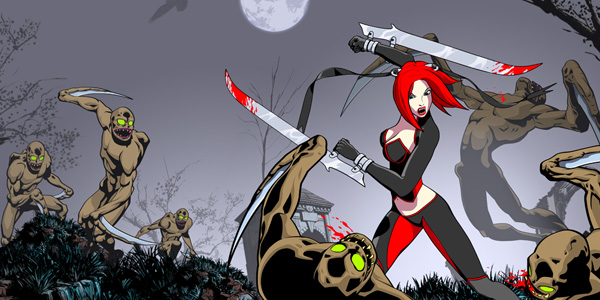 Final Level

In the end, BloodRayne: Betrayal is a fun XBox Live Game that I would recommend that you download for some 2D action fun. The controls may not be perfect but I can forgive that because of how much over the top fun this title is. Graphically, it's a good looking game and the soundtrack is quite hardcore in a sense that just makes the game that tad better. For a 2D action platform game, this title rocks and with 15 stages, it's money well spent!