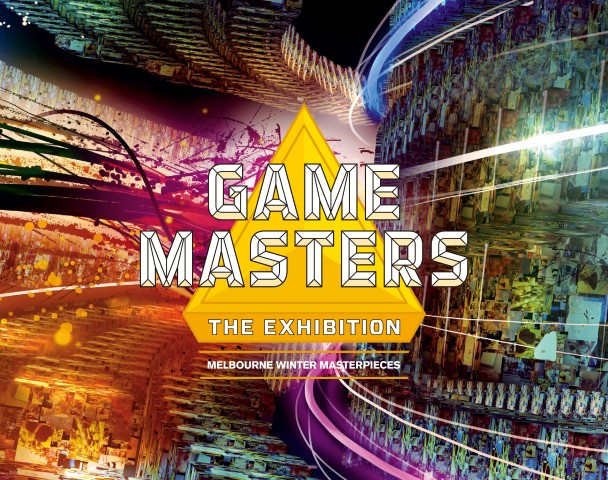 Melbourne Australia – June 28, 2012 – ACMI (Australian Centre for the Moving Image) hosts the latest Melbourne Winter Masterpieces called GAME MASTERS THE EXHIBITION which showcases 35 of the world's leading international video game designers.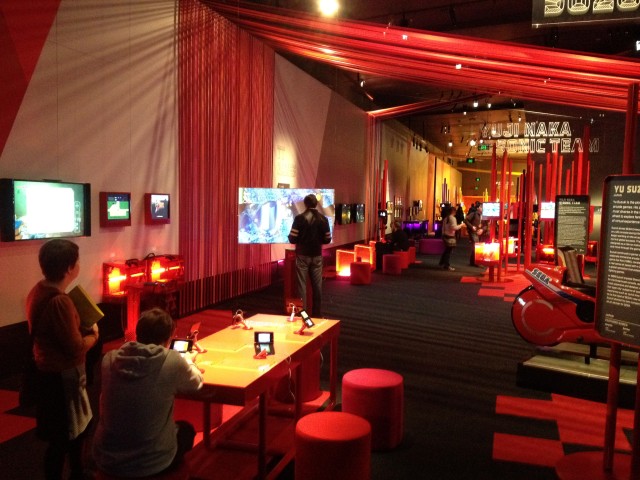 The exhibition was officially opened in Melbourne today by Premier Ted Baillieu with the media given a chance to listen and talk to some of the world's greatest gaming gods, Tim Schafer (Full Throttle, Brutal Legend), Warren Spector (System Shock, Deus Ex) and up and coming gaming entrepreneur Rob Murray (Flight Control). Good Game presenters Steven (Baj) O'Donnell and Stephanie (Hex) Bendixson were MC's for the opening and provided their own personal charm to kickstar the event.
Needless to say, the exhibition was spectacular and there are some amazing Easter eggs littered throughout the massive expanse of games such as Tim Schafer's job application for Lucasarts and some great sketches of Solid Snake from the Metal Gear Solid series.
Apart from over 125 playable games that were broken up into three categories that included Arcade Heroes, Game Changers and Indies, Game Masters is also presenting a variety of forums, talks and workshops throughout the life of the exhibition. These additions give a unique insight into not only the history of gaming but also the future.
The ACMI exhibition itself runs from the 28th of June to the 28th of October and is the spiritual gaming successor of their 2008 presentation Game On. Unlike Game On, Game Masters is more about the behind the scenes of the video game industry as it links world famous developers such as Warren Spector, Peter Molyneux and Tim Schafer who not only lend their expertise to the exhibits but showcase some of their amazing concept art and scripts that were used in the creation of these games.
With a collection of classic arcade heroes that include Pac-Man to an anthology of Metal Gear Solid games from the amazing mind of Hideo Kojima, this exhibition touches on a variety of gaming genres from all eras that not only provides a blast from the past but will make new gamers appreciate the diverse history of this modern art.
With interactive displays, interviews and of course games on the PC, Nintendo 3DS, PlayStation 3 and XBox 360, Game Masters is a must see exhibition to anyone who loves games. Check out some of the games on display below to experience a taste of this exhibition.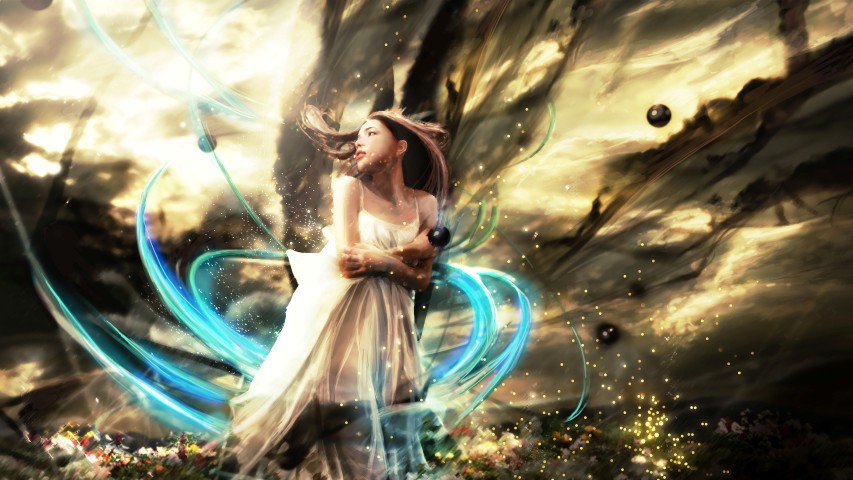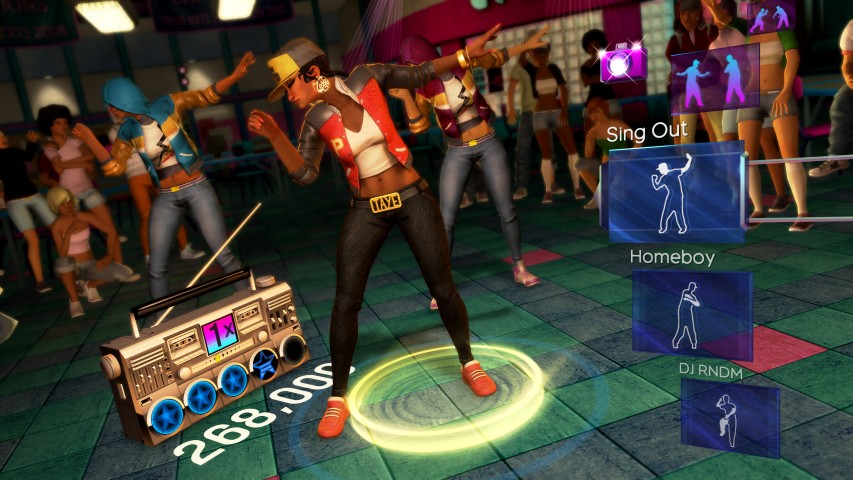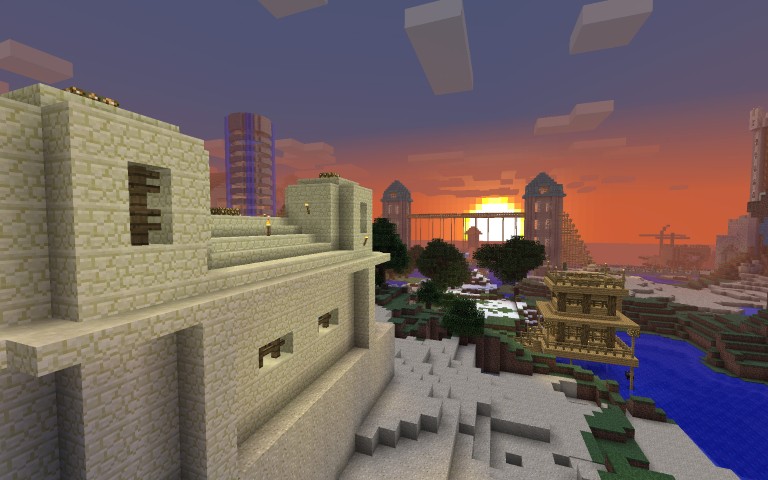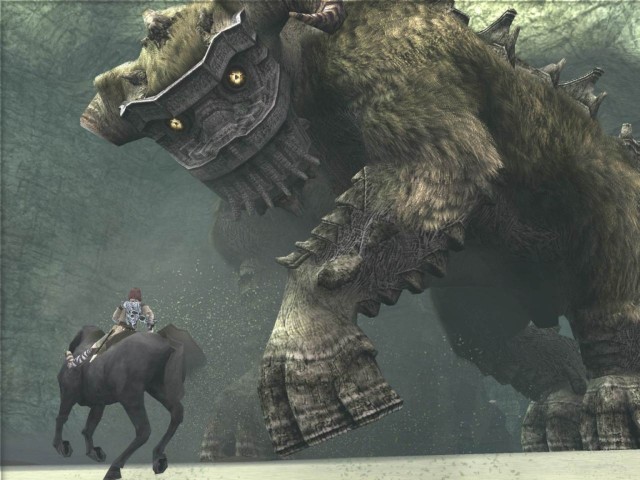 For more information, please visit www.acmmi.net.au/gamemasters