Problem: PlayStation 3 (PS3) DualShock Controller won't keep charge
Possible Solution: Battery needs replacing?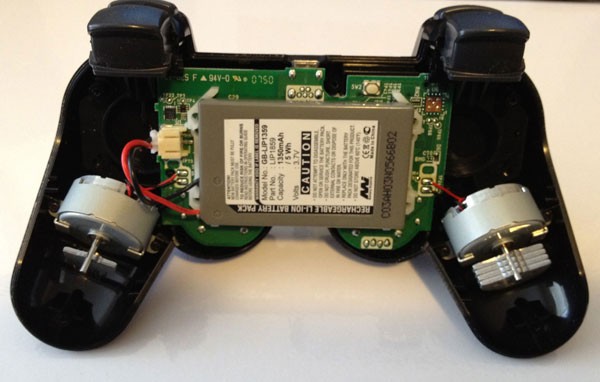 For a gamer, the last thing you need is your DualShock Controller running out of charge and this is what happened to me. I tried to charge the battery overnight on the PS3, however the next morning, the charge did not keep. Fortunately replacement batteries are available for the controller. These can be purchased from Battery World in Australia or through Deal Extreme in the United States who also do free international shipping. EBay is another option but I've been burnt from substandard console accessories before and I needed a battery replacement today!
Check out our full article here and where to purchase replacement batteries from – http://www.impulsegamer.com/ps3replacingaplaystation3ps3dualshockcontrollerbattery.html