Singstar Party Hits
Another installment for the highly popular Singstar series arrives for the PlayStation 2 but can also be played on the PlayStation 3, how's that for backwards compatibility. However for those unaware of the Singstar craze or for those living on an island with Robinson Crusoe, Singstar is the ultimate party karaoke game where players compete against each other for highest musical score.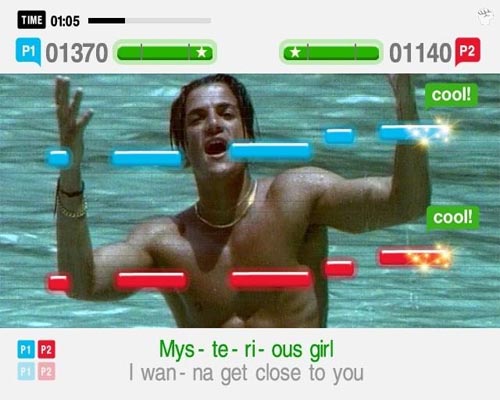 This is achieved by successfully hitting the notes at the correct time and the player with the highest score wins. With that said, the game also features duets modes and a variety of different gameplay modes but best of all, this current incarnation features a variety of new songs that will please all lovers of this popular genre.
It should be noted that in order to play this game, you need to have a pair of Sony microphones which have been exclusively designed for the PlayStation 2 but again, works on the PlayStation 3. This game can be purchased with the microphones or without, so even if you have never played the series before, it's a great way to jump aboard.
The star of Singstar Party Hits is the variety of different songs on this compilation that include Amy Winehouse, Blondie, Lou Bega, Plain White T's and even Wham, making this one of the most diverse Singstars to date. So how do you play? Simple! Just plug the microphones in and select a gameplay mode and begin singing, it's that easy.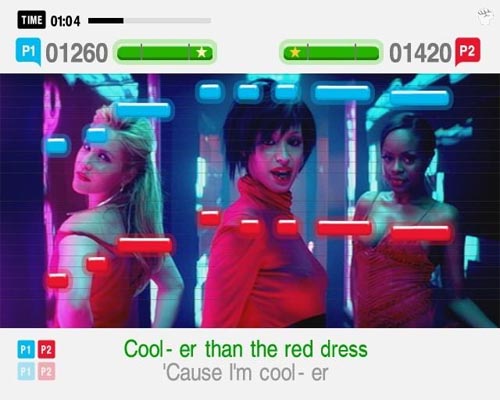 No matter how bad you sing, the scoring system works by matching your words with the words from the "Real" stars so you can sometimes get away by humming. Even so, this game is extremely popular with a variety of both gamers and non-gamers alike as you sing up a storm and have some great fun at the same time.
While you're singing, a video clip of the song selected is shown in the background and the words appear on the screen (similar to Karaoke), there is also a bar displayed too which gives an indication of how long these notes should be sung.
Graphically, the title just displays a music video and unfortunately the quality is only standard definition but even so, it suits the title perfectly. Musically, the title is amazing due to the variety of songs and artists contained on this compilation with a total of 30 songs, including Australia's very own Thirsty Merc and the Veronicas.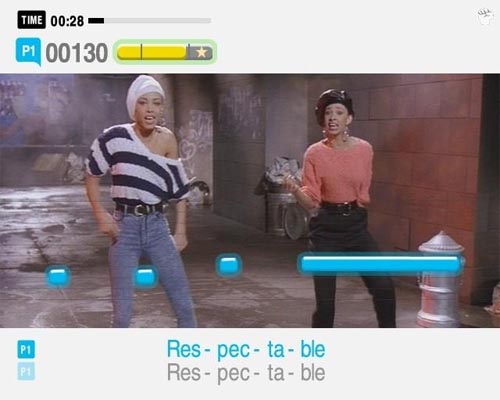 In conclusion, if you are a karaoke fan or love the Singstar genre, this game is a must have and will increase your Singstar collection with some great new songs. Best of all, this game can be played by anyone and of course makes any party a star!
Recommended!