Shadow Hearts from the New World
Shadow Hearts from the New World is a Japanese style RPG that revolves around 16-year old Johnny Garland who lost his father and sister in a terrible accident. Unfortunately for Johnny, his memory has also been lost.
As our hero hunts down an escaped criminal, he stumbles on a supernatural encounter that forever changes his world and now it's up to Johnny and his companions to investigate this unnatural occurrence.
With this in mind, this tale is extremely reminiscent of the Final Fantasy series and proves that the PS2 is still capable of producing games that challenge the next generation games.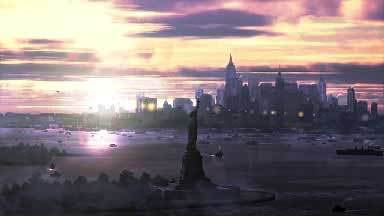 The gameplay of Shadow Hearts is your traditional Japanese RPG game where the player must engage in a variety of creatures in order to gain the powers needed to challenge the madness behind this entertaining game.
Apart from the main storyline, gamers must also engage in a variety of side quests which the average gamer taking around 20 to 30 hours to successfully complete. However unlike stock standard RPG games, Shadow Hearts requires the player to carefully time their attacks which is definitely a twist in the genre.
This new method employed is called the judgment ring which is a spinning disk and depending on where the player stops the ring or on which colour, it will create the attack needed and needless to say, produces a great variety of actions. The variety of different uses for the judgment rings have their pros and cons, however for the newbie gamer there is also an automatic version that does ease the gameplay a litte
By collecting stock in the game, players can also perform double and combination actions which ups the ante of the combat, allowing players to increase their artillery available on the enemies.
Each of your characters are also different on the battle field, ensuring varied gameplay that will definitely draw you into this amazing universe. Which also brings up the gorgeous CGI in the game which is definitely up there with Squaresoft.
Graphically, Shadow Hearts is a visual treat on the PS2 with its cartoon-like characters, brilliant special effects and varied gaming environments. Include some great voice-overs and a immersive soundtrack and Shadow Hearts is a first class experience from start to finish.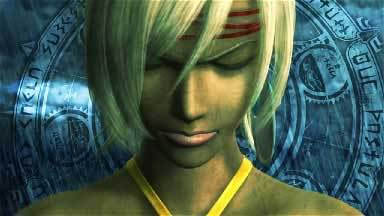 In conclusion, Shadow Hearts from the New World heavily borrows from the Final Fantasy series, however there are enough differences to set this game apart from its competitors and is a fun game for those waiting for the next Japanese style of RPG's.