Off Road
The debate in Australia of Ford versus Holden seems have been pushed towards Ford in this latest title from THQ entitled "Off Road" which pits two popular car brands, Land Rover and Ford against each other in an entertaining PS2 off road racing game that features real-world cars and a variety of accurate gameplay options, making this one of the most enjoyable off road games in quite some time. Match that with 12 different race modes and you have everything you need to race, brake and skid your way to victory!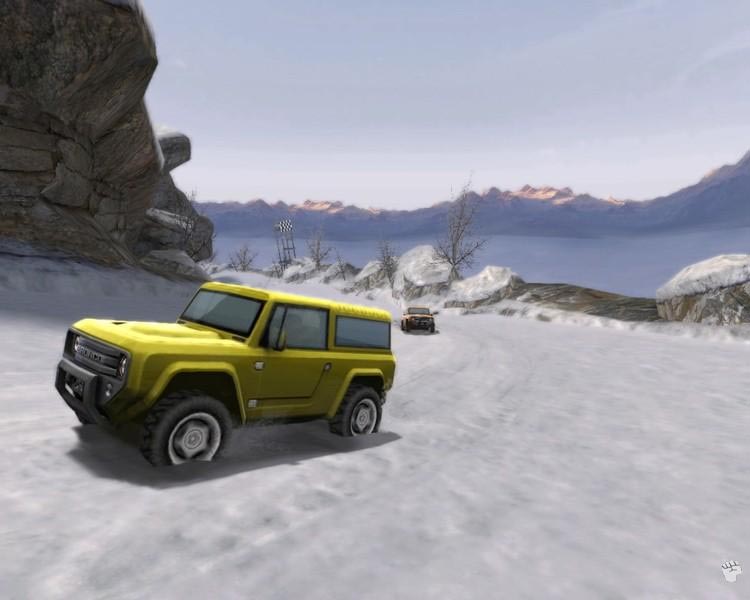 Features:

18 officially licensed Land Rover and Ford off road vehicles.
24 detailed tracks encouraging high speed racing.
3 off road environments, Desert, Water and Ice.
Real time, on-the-go damage repair.
Discover hidden routes to gain a racing advantage.
Power sliding; throw powerful 4x4s around the tracks.
In-game pickups: Discover repair pods, time extensions, artefacts & cash.
12 race modes: Standard Race, Elimination, Time Attack, Overtake, Slalom, Checkpoint, Checkpoint Sprint, Seconds Out, Gold Rush, Gauntlet, Low Damage Race and Expedition.
Off Road is an easy game for anyone to start playing and no matter what your console racing skills are, all you need to do is pickup the controller, select your race and your car and start playing. With 12 different race modes and 18 different vehicles, there is a race and car for everyone. The beauty of the title is that once you have completed your main gameplay modes, the player can then race the tracks backwards (as in from finish to start) which gives extra gameplay value.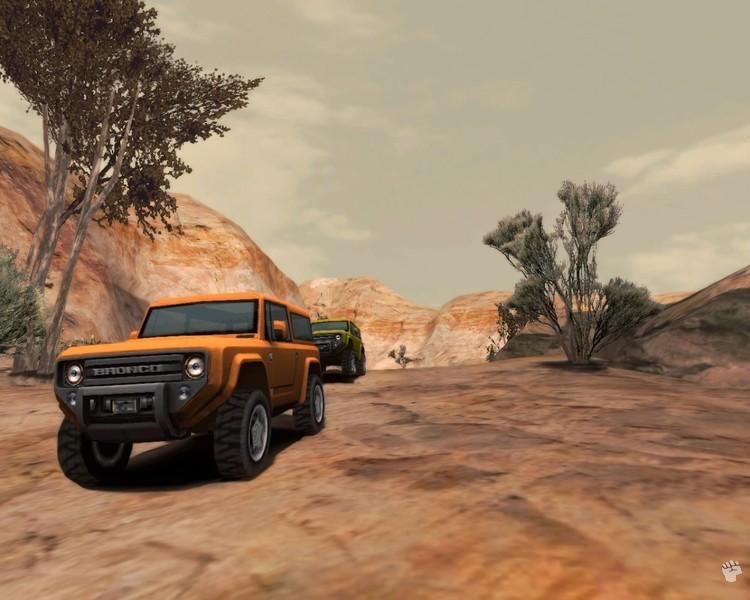 The control system on the PS2 is perfect with the DualShock controller which rumbles at the right time and each car slightly handles differently than its counterpart. Whether you're pushing your four wheel drive to the max or sliding around the corner, the control system is great. The different gameplay modes is where the title wins this reviewer over such as strange titles like Low Damage Race which is self explanatory or Gold Rush where you need to win the race but you need to have the most gold coins as well. Quite some varied gameplay for a racing game.
Graphically, the title is quite detailed on the PlayStation 2 with some great level design and interactive backgrounds. The vehicles are extremely well modelled and contain great realistic texture details with some "realistic" real-world lighting effects. The developers have thrown in some interesting attention to detail in relation to the way the cars handle the dirt which is impressive as are the shadow effects. As for sound effects, there are a variety of realistic engine sounds and other sounds you would expect to hear off road.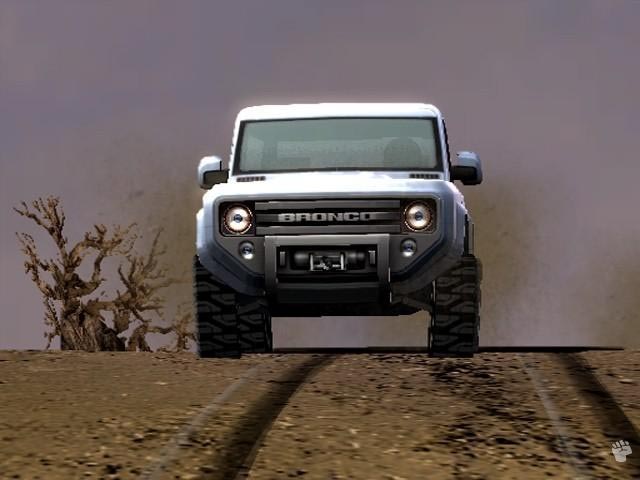 In conclusion, Off Road is a sturdy game on the PlayStation 2 with above average graphics and some interesting and entertaining gameplay modes. The title does however have a dated feel to the way the game handles with some of the vehicles handling a little strange when compared to other racing titles. Even so, it has a great price point and is definitely one of those games for those who enjoy off road titles or Fords!