Midnight Club 3 Dub Edition Remix
Itís funny you know, if any other series had seen this many incarnations of one game, you would probably just give up on it. Fortunately this is not just any game and each version of Midnight Club 3 has seen improvements and modifications that should still keep people who bought the first one satisfied.
Entering the fray at a lower price, Remix ups the ante from the initial Dub Edition (so name from itís association with Dub Magazine) and adds some tracks, of both the music and racing variety. You can find out more about Midnight Club 3 simply by choosing those titles from our other reviews.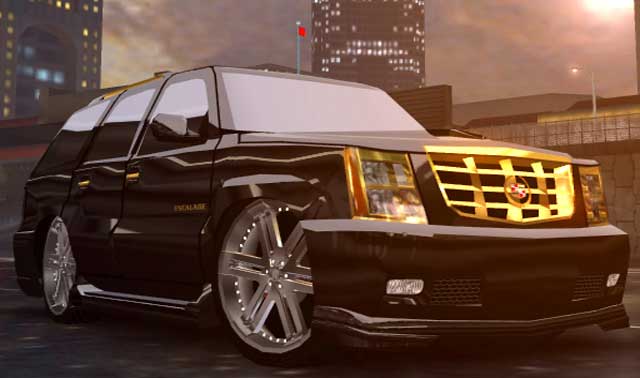 The map from MC2 featuring Tokyo is the biggest drawcard for the game, and the ability to simply jump in from the main menu and play is great. Rockstar have really upped the ante on the Remix edition, providing real value for gamers who are looking to get into this great series. New tracks, new tunes and an approach to the game that made it truly a lot more fun for the casual gamer, Remix is a heck of a lot of game.
There are still some things that remain from previous versions of the title, like a niggling framerate that shudders a little bit when the going gets tough and the general appearance is that of an older game. Graphically though, I am still firmly of the impression the Remix is a sweet looking title that holds up in itís own right to a lot of the current crop of racing titles.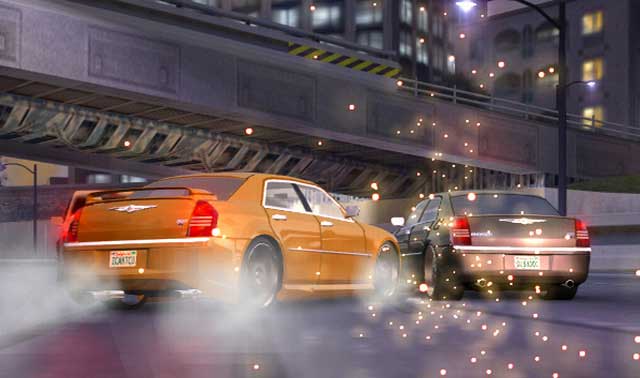 The massive amount of vehicle customisation is still here for you all and the ability to fully pimp your ride out is a great deal of fun for the whole family. Midnight Club takes the game beyond just little tweaks and bits and pieces running the full gamut of making your vehicle the best it can be and looking amazing in the process.
Compatibility exists with other MC3 games which is a real bonus for you online freaks and as long as you are not only using the Remix edition, owners of the older versions should be more than ready to be beaten by your driving prowess.
If you havenít played MC before, then this title is most certainly worth buying. If you have Dub Edition, then maybe the best thing to do is rent and see if the buy comes next. Good Stuff.