Sims 3 Diesel Stuff Pack
The Sims continues with the latest add-on, Sims Diesel that allows players to access one of the world's most popular lifestyle brands. This includes fashion and furniture for your trendy Sims which look exceptionally impressive when compared to the rather ho-hum clothes of the Sims 3.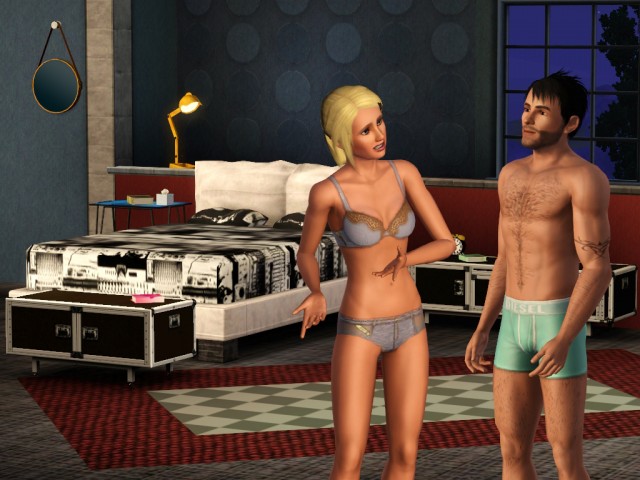 For the uninitiated, Diesel is an Italian Fashion company that has successfully been recreated in the world of the Sims and whether you're a male or female Sim, they'll easily be the best dressed Sim in the game. Apart from clothes, your trendy Sims will also have access to some Diesel inspired furniture that looks quite modern and would not look out of place on a set from Gossip Girl. Unfortunately you're quite limited with the furniture choices! Where the game does shine is through all the clothes choices for your Sims.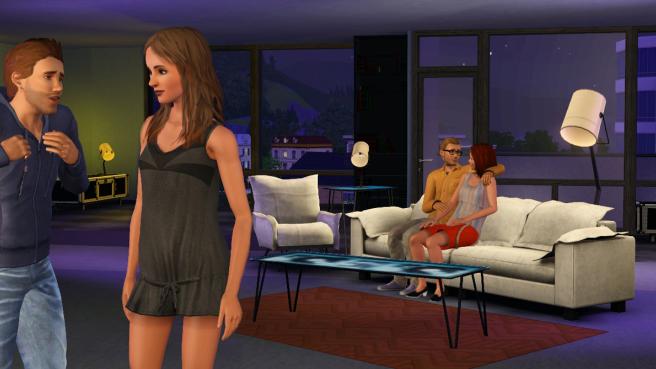 I must admit that suiting your Sim with the latest fashion from Diesel is kind of cool, especially all the jeans available. Nothing is more fun than dressing in the latest Diesel styles as you interact with your Sims and live these virtual lives. Of course, it's not all about partying and making it as you must ensure all facets of your Sims are catered for. Of course, it is fun decking out your house with the latest Diesel furniture.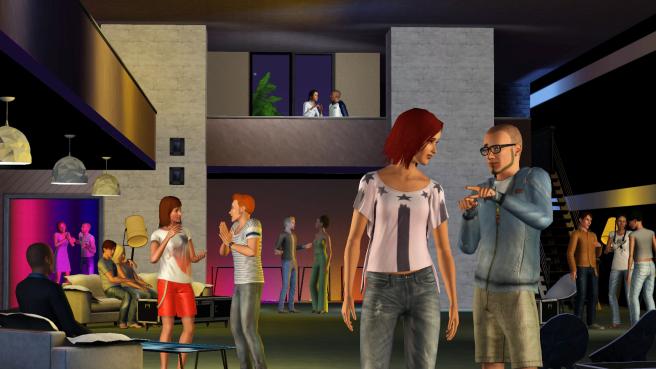 Final Thoughts?
Although the add-on doesn't really add much new in terms of gaming content, it does give the Sim fan, a unique way to explore their Sims by being inundated into the world of Diesel through high fashion. Best of all, the add-on is quite reasonable priced.
In the end, if you need your fix before Sims Supernatural, than Sims Diesel might keep you busy until then. Just be warned though that the catfights might start between your trendy Sims. Fun but nothing special!

Features
Dress to impress! Fit your Sims' attitude with hot styles straight from the Diesel runway. Outfit your Sims in stylish Diesel fashions showcasing the trends that are all the rage this season!

Be chic, casual, and confident. Be tough, rugged, and modern. Upgrade your Sims' style with the latest women's and men's fashions from Diesel.

Customize your Sims' homes with industrial Diesel furnishings and décor from the showrooms of Milan to your ultimate urban loft.

Make your living room party ready, serve-up a second-date-worthy dining room or freshen up your bedroom with furnishings that reflect an edgy, urban, sophisticated style made possible by Diesel.

Bring a mix of rock and roll attitude and refined denim quality to your Sims this summer with The Sims 3 Diesel Stuff Pack