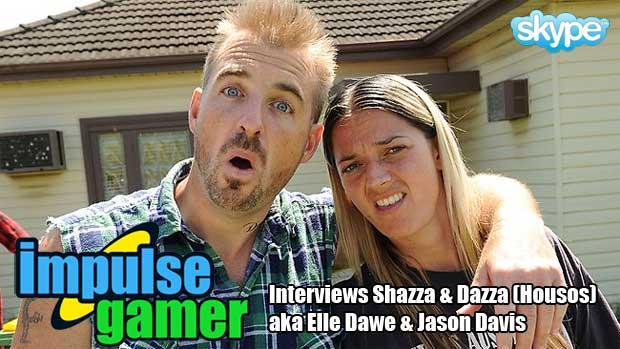 Princess Shazza and Prince Dazza
Impulse Gamer interviews Shazza (Elle Dawe) and Dazza (Jason Davis) for their film HOUSOS VS AUTHORITY via Skype to celebrate the Blu-ray and DVD release on the 27th of February 2013.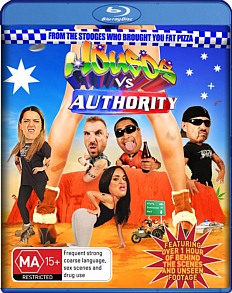 In HOUSOS VS AUTHORITY, Franky, Shazza, Dazza and their mates take on every authority possible. Their quest? To sprinkle Shazza's mum's ashes on top of Australia's most famous icon.
HOUSOS VS AUTHORITY IS AVAILABLE ON BLU-RAY AND DVD ON THE 27TH OF FEBRUARY 2013