Impulse Gamer sits down with Penthouse Pet and adult star Ryan Keely, self confessed comic reader and soon to star in Saints Row the Third, the video game!
So Ryan, tell us a little about yourself...
To learn everything you could ever want to know about me, follow my twitter at twitter.com/ryankeely and go to my website www.RyanKeely.com. Between the two you can be very involved in my day-to-day life. On my site I have sexy webcam shows where I talk directly to my members, post exclusive content and candid pics from my personal life and twitter is my constant stream of ID.
A little bird told us that you once reviewed adult movies, how did you get into that?
One of the first jobs I had in the adult industry was working as a DVD buyer for a porn retailer. In order to be a great buyer you have to be really familiar with all of the latest content coming out. A few different media companies found out that not only did I know my porn, I could also write and speak about it. I've been lucky enough to review adult content for KSEX, Playboy Radio, AVN, WantedList.com and many others. I have a very exciting collaboration with Fleshbot.com coming up the week of October 10th. Make sure to check it out.
More importantly, how did your love of adult films transfer to you actually being in them?
I worked behind the scenes in the adult industry for a few years before I got in front of the camera. I think I needed to feel comfortable with the industry and the people I was working with before I could get in front of the camera. I'm glad I waited, I feel like I made the right choice at the right time.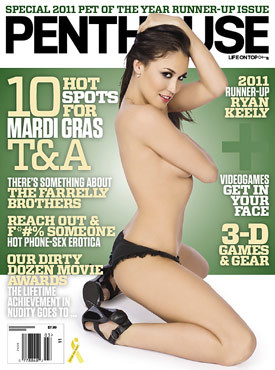 What's it like being a Penthouse Pet?
Making Penthouse Pet is a life changing experience. It's definitely one of the most important moments in my life and career, such an honor. Working with Penthouse is always and amazing experience and the best part is the other Pets. It's like getting rushed into a super sexy sorority.
Any tips for our readers?
Communicate with your partner, mix things up to keep it fresh and pee with the door closed to preserve a little mystery.
We've also heard that you're into comics! Tell us about your collection and what got you started?
I love to read and I'm passionate about art. Loving both leads to loving comics. My favorite are by Warren Ellis, FreakAngels, Ignition City and Transmetropolitian are must-haves. Right behind him is Garth Ennis with Preacher, the Boys and Crossed, his very fresh take on the zombie genre. I love the art of Darick Robertson, he's amazing a draws for a ton of different books. Paul Pope is great, even if he's not very prolific.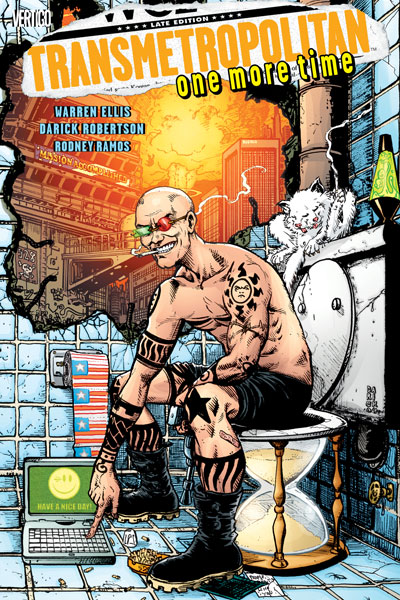 I'm also reading Fables, Chew, Fear Agent, The Walking Dead, Morning Glories and many more. Just picked up the new Y The Last Man collectors edition hardbacks even though I have the trades... I'm waiting for the Tin-Tin omnibus to be re-released.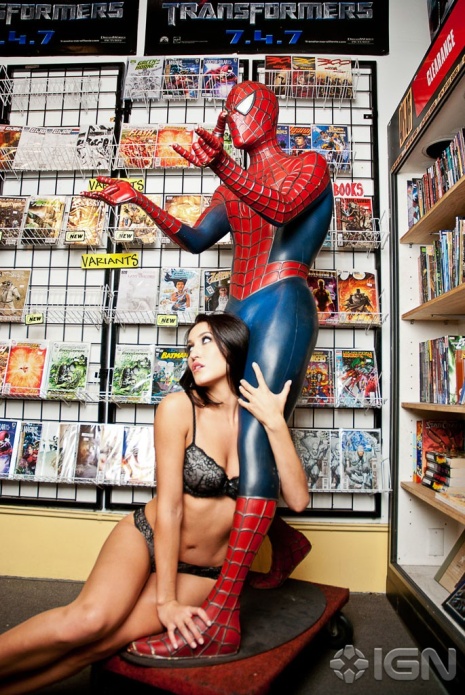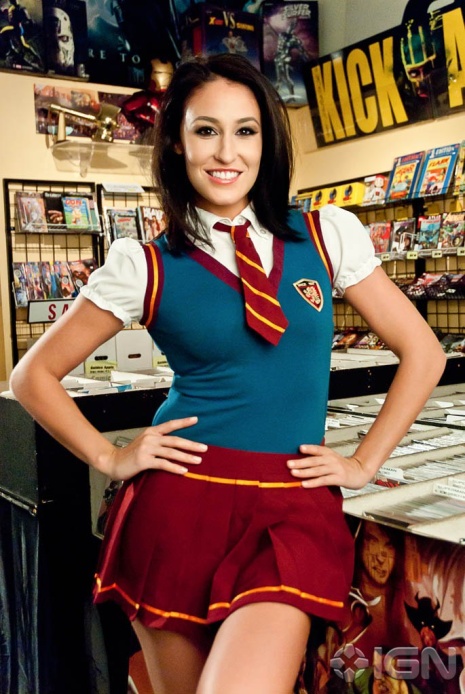 Images courtesy of IGN (Click to Zoom)
Have you read any of DC Comics "New 52" and if so, what are your favourites?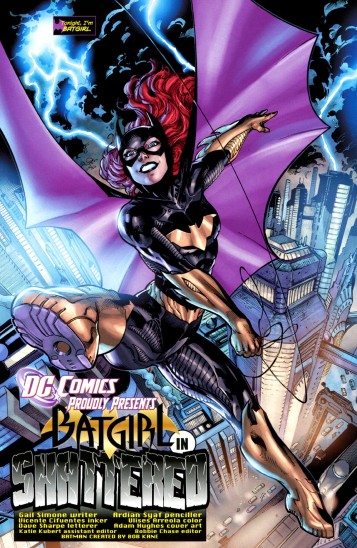 So far I've read Action Comics #1, Detective Comics #1, Batgirl #1 and The International Justice League #1. Love what they are doing with Batman in Detective Comics, it's super violent and very dark. I dig. Action Comic's initial offering focusing on a very young Superman feels messy and unfocused.
International Justice League can go directly in the trash.
Batgirl #1 has a lot of potential. The writer, Gail Simone, previously wrote Oracle (Barbera Gordon in the previous DC universe) which I think makes her the best choice to write this re-launch. I know there was a lot of controversy around the initial issue, but I see that settling down when the fanboys realize that Batgirl is in experienced, respectful hands.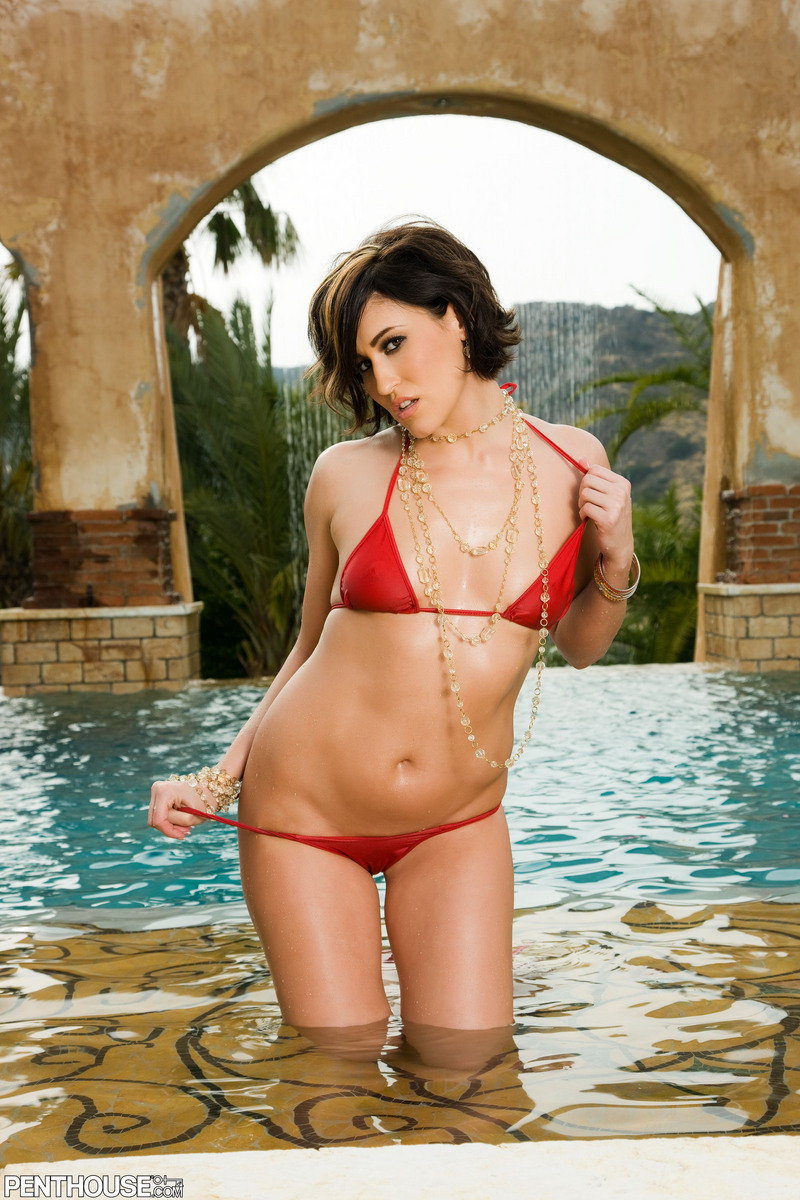 Images courtesy of Penthouse (Click to Zoom)
If you could have two super powers, what would they be?
Shape shifting, Immortality
How does Ryan Keely relax?
Guns, beer and nap time.
Lastly, do you have scoops for our readers?
Make sure to buy Saints Row the Third and keep and eye out for a very kick-ass, extra-sexy DLC