India Wadsworth is The Warlords Daughter in The Dark knight Rises!
Audiences are in for a real treat, for those not familiar with the very lovely and engaging India Wadsworth they will be introduced to her as "The Warlords Daughter" in THE DARK KNIGHT RISES. Appearing alongside; Christian Bale, Liam Neeson, Tom Hardy and Anne Hathaway and Morgan Freeman in this Christopher Nolan film.

The Dark Knight Rises takes place eight years after Batman took the fall for "Two Face's" crimes and a new terrorist leader "Bane" emerges to bringing destruction to Gotham's finest. Bruce Wayne must once again take the mantle of The Batman and Rise to the challenge.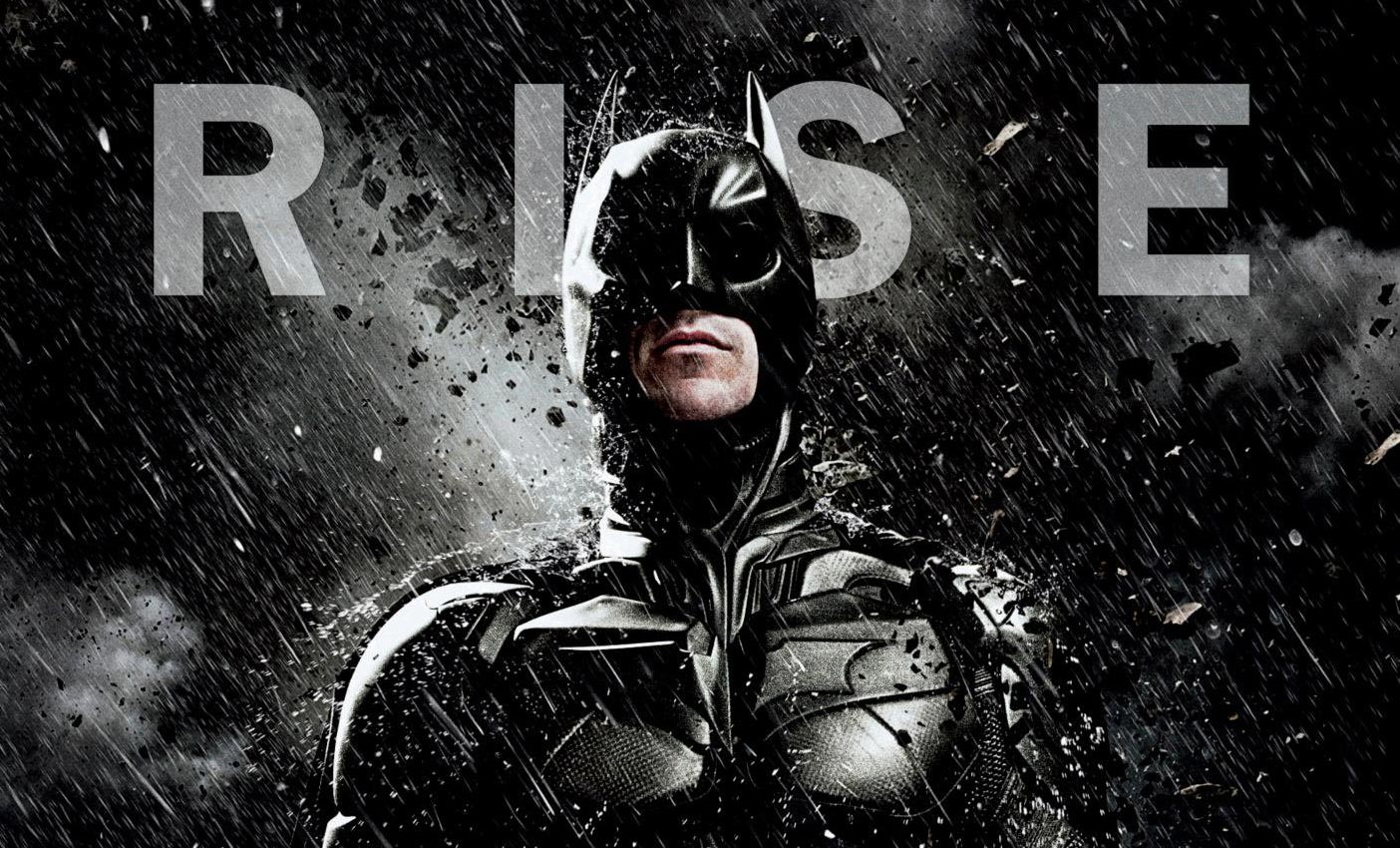 Wadsworth is highly recognizable in the UK from her roles starring on the BBC, walking in London's Fashion Week's most esteemed runway shows and being the face of national beauty campaigns. Now this talented, stunning actress and in-demand high fashion model is set to shine on Hollywood's big screen as the standout up-and-comer in THE DARK KNIGHT RISES.

Raised in the beautiful English countryside, the future screen siren grew up in Dorset with her family where she mastered horseback riding and explored the coastlines and the beaches. A 5"11, head-turner, Wadsworth was discovered by a model scout at 14 year old while shopping in London with her mother, after which she immediately began modeling and acting during her time off from school. Despite the amazing opportunities that presented themselves to her, Wadsworth went to college after graduating high school, studying social anthropology at the London School of Economics; a field that captured her interest because of her African and Chinese roots.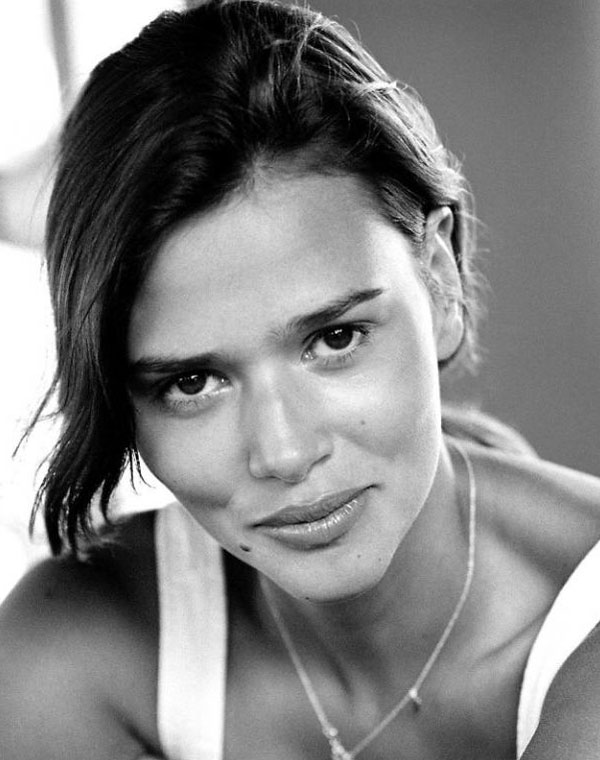 Traveling back and forth from London, this British import is making her mark in America as she has relocated to Venice Beach and now enjoys spending her afternoons at the beach, learning to surf, meditation and horseback riding in the mountains.

India Wadsworth not only has the looks and the brains but some honest acting chops and love of the acting craft. With a back ground at London Academy of Music & Dramatic Art, London UK, Advanced Certificate - Gold Merit Award, 2005, LAMDA Certificate in Performance, Speech and Drama, scene studies, improve, Dialect, she is the real deal.

Earlier speculation abounds still as to what character exactly India will be playing…. Some speculation pointed towards Talia al Ghul… Ra's al Ghul's daughter…but I am not too sure on that…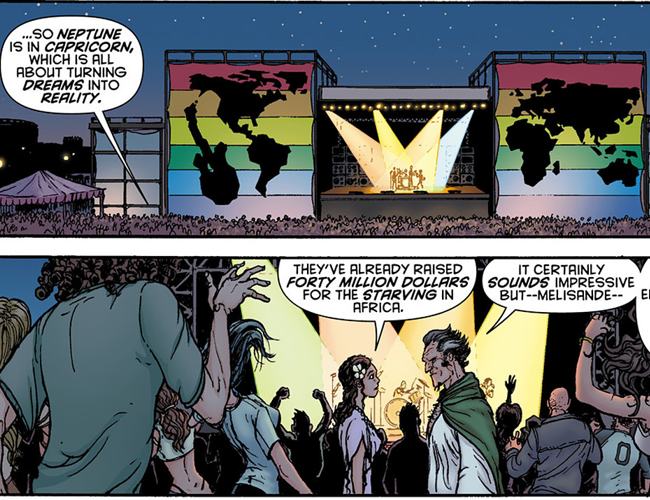 DC Comics - Ra's al Ghul meets Melisande
As explained by Talia in the comic book Batman: Birth of the Demon (1992), Ra's al Ghul had met a woman of mixed Chinese and Arab ancestry "Melisande" at Woodstock. Talia is the result of that union. While at the time of this interview nothing has been revealed officially what role India is playing….just the title The Warlords Daughter….though judging by the lovely India Wadsworth African and Chinese roots, and the fact that she looks nothing like the younger actress (Joey King) playing a Young Talia al Ghul, we have a strong feeling that India is playing Melisande.
Speculation Abounds and is making a bee hive of buzz about India and her role. Now on the flip side of this press information that has gotten out say that she plays "The Warlord's Daughter" in the upcoming film. Her IMDB resume supports this as well. There has been further speculation that India Wadsworth could be playing a unique character for "The Dark Knight Rises" story arc all together. Whatever part she is playing, it is sure to be bombastically awesome.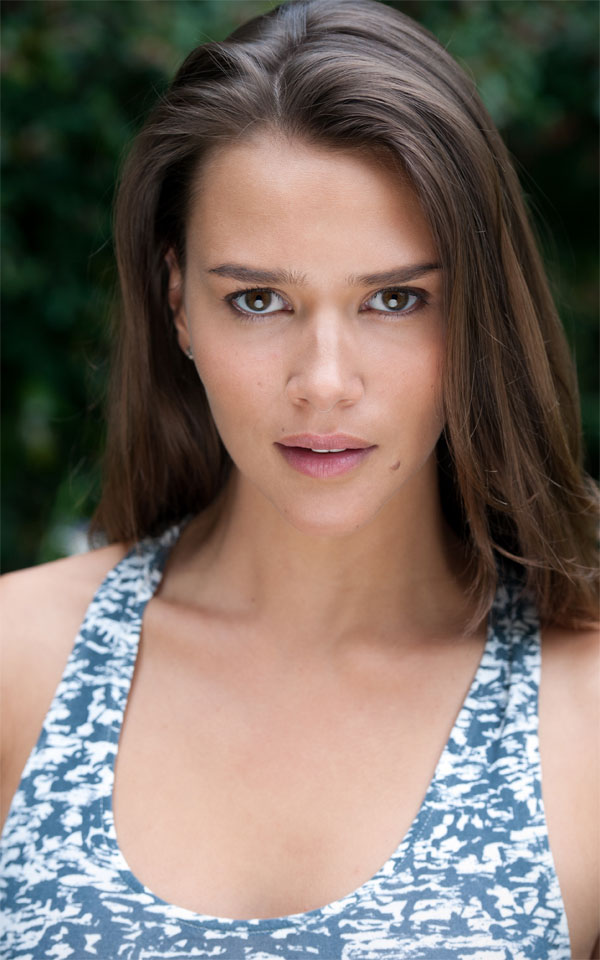 Here to talk about the film and a bit about herself, India Wadsworth.

Edwin Millheim: it's of course not a pre requisite for being in a comic book based film, but are you a comic book fan?

India Wadsworth: Yes! My first crush when I as little was a huge comic book fan I remember him introducing me to batman and a ton of other comic books.

Edwin Millheim: So at 14 years old you're approached by a modeling scout. How did that conversation go with your parents?

India Wadsworth: My parents were excited for me but wanted to make sure I would choose school first, so I ended up modeling during the summer holidays.

Edwin Millheim: How does the coast line in California compare to the beaches and coastline in Dorset?

India Wadsworth: Dorset and California couldn't be more different; Dorset is beautiful & quaint but can be a little grey in comparison to California.

Edwin Millheim: So how early on did you start to think you wanted to start acting?

India Wadsworth: When I didn't feel like I was getting enough out of modeling I started to look for something more, and acting felt like it was the most natural step, I was about 19.

Edwin Millheim: Was there ever a difficult moment while at LAMDA in class that challenged you more than another, what was it?

India Wadsworth: My first performance in front of all my peers, I was really nervous and my feedback was terrible, which ended up being a blessing in disguise because it made me work 10 times harder.

Edwin Millheim: So was the Dark Knight Rises something you went after yourself, or was it more like they called you and said hey do you want to do this role? If there was an audition instead, tell us about the experience.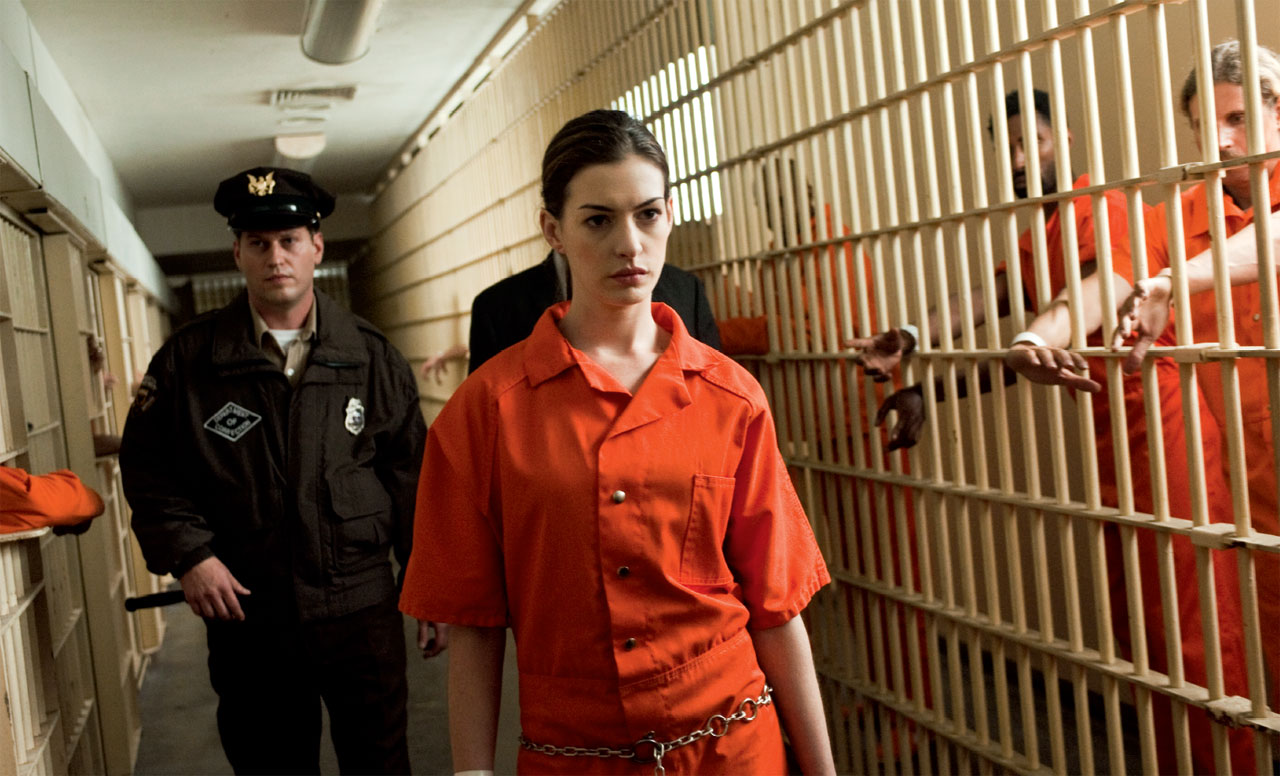 Anne Hathaway as Catwoman from the Dark Knight Rises
India Wadsworth: For the scale of the production it was a surprisingly standard audition, I wasn't really aware that it was for the Dark Knight Rises because they were using a different name.

Edwin Millheim: How was it working with Christopher Nolan? How is his directing process towards actors? Easy going? Intimidating? Major focus?

India Wadsworth: I have never worked with anyone like him before, his dedication and attention to detail was incredible, and was fascinating to watch him at work.

Edwin Millheim: Was there a table read for the Dark Knight Rises? How collaborative was it as things took shape?

India Wadsworth: Since the whole production was so secretive, I didn't get my sides until the day of shooting!! It was nerve-racking but everyone was very supportive.

Edwin Millheim: So how mentally demanding was this role? And how physically demanding was it?

India Wadsworth: I would have to say it was equally, physically and mentally demanding, I was drained!

Edwin Millheim: So does your character have a name? Do we call you Melisande? Talia…? (Had to ask but I know she is under a code of silence so as not to spoil anything for the films surprises).

India Wadsworth: Eek, not allowed to say.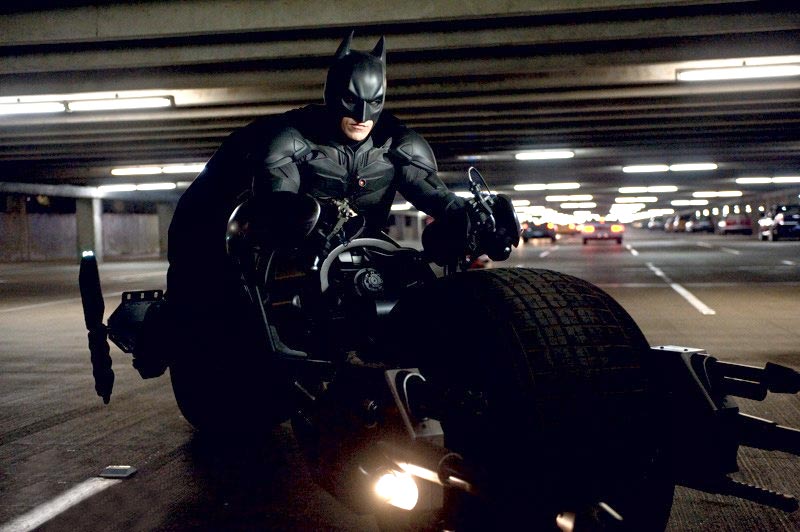 Christian Bale as Batman from the Dark Knight Rises
Edwin Millheim: Have any dream projects you would love to act in? Or actors/actresses you would want to work with? What and who?

India Wadsworth: For roles, the weirder the better! And a dream project would have to be a Bond girl! For actors I would love to work with Julianne Moore, I think she is incredible.

Edwin Millheim: Will America be seeing more of the Lovely and engagingly talented India Wadsworth? Can you tell us of any future projects coming up?
India Wadsworth: I just got back from London where i was shooting a BBC comedy called Me & Mrs. Jones, and I'm shooting an indie film at the end of the month...

That's it Impulse Gamers, be sure to check India out as "The Warlords Daughter" In The Dark knight Rises in a couple weeks! Thank you guys for all of your support you show us in various occasions. It really matters for us and gives us more power to achieve even more ambitious goals.