Summer Coda
Summer Coda is written by first time writer/director Richard Gray about a young woman called Heidi (Rachael Taylor) who has returned to Mildura Australia from Nevada USA due to the death of her father. Unfortunately for Heidi, she did not know her father and her last memories of him were when she was 7-years old.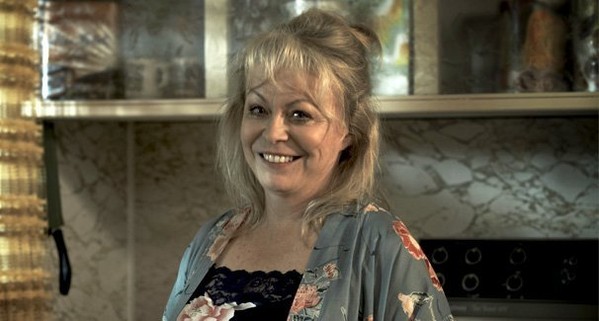 As Heidi returns home, she is soon forced to busk for money but in this story about life and rediscovery, Heidi meets Michael (Alex Dimitriades), a local yet humble orange farmer who also has his fair share of pain that together, soon blossoms into relationship, filling their emotional gaps.
Joining Taylor and Dimitriades are some excellent actors that include Susie Porter, Angus Sampson, Nathan Phillips, Cassandra Magrath and the truly enigmatic Jacki Weaver who really turn this movie into something unique that is not only Australian but probably one of the best dramas of the year.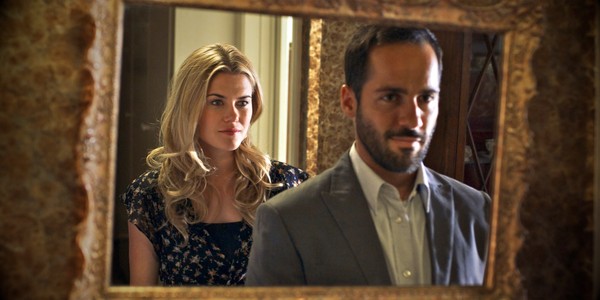 Kudos for Gray for creating such a diverse and engage drama/romance that looks visually amazing, thanks to the cinematography of Greg de Marigny who has carefully picked the scenery to compliment this engaging story. It's beautifully presented on DVD with sharp images, larger than life colours and a magical soundtrack. Consider this your mini-movie experience.
At times, Summer coda is a predictable film, however quite enjoyable due to the excellent performances by Taylor and Dimitriades as their respectable characters as two lost souls find comfort in each other. It's definitely a movie that I will watch again in the future!