TTT2 celebrates today's launch with a record breaking feat
Sydney, Australia – 13th September 2012 – NAMCO BANDAI Partners today announced they set a new World Record for 'Largest screen used in a videogame tournament', as officially recognised by Guinness World Records™. The world record was set at the IMAX theatre in Sydney, Australia involving some 400 IGN community members as they fought for a spot in the European championships.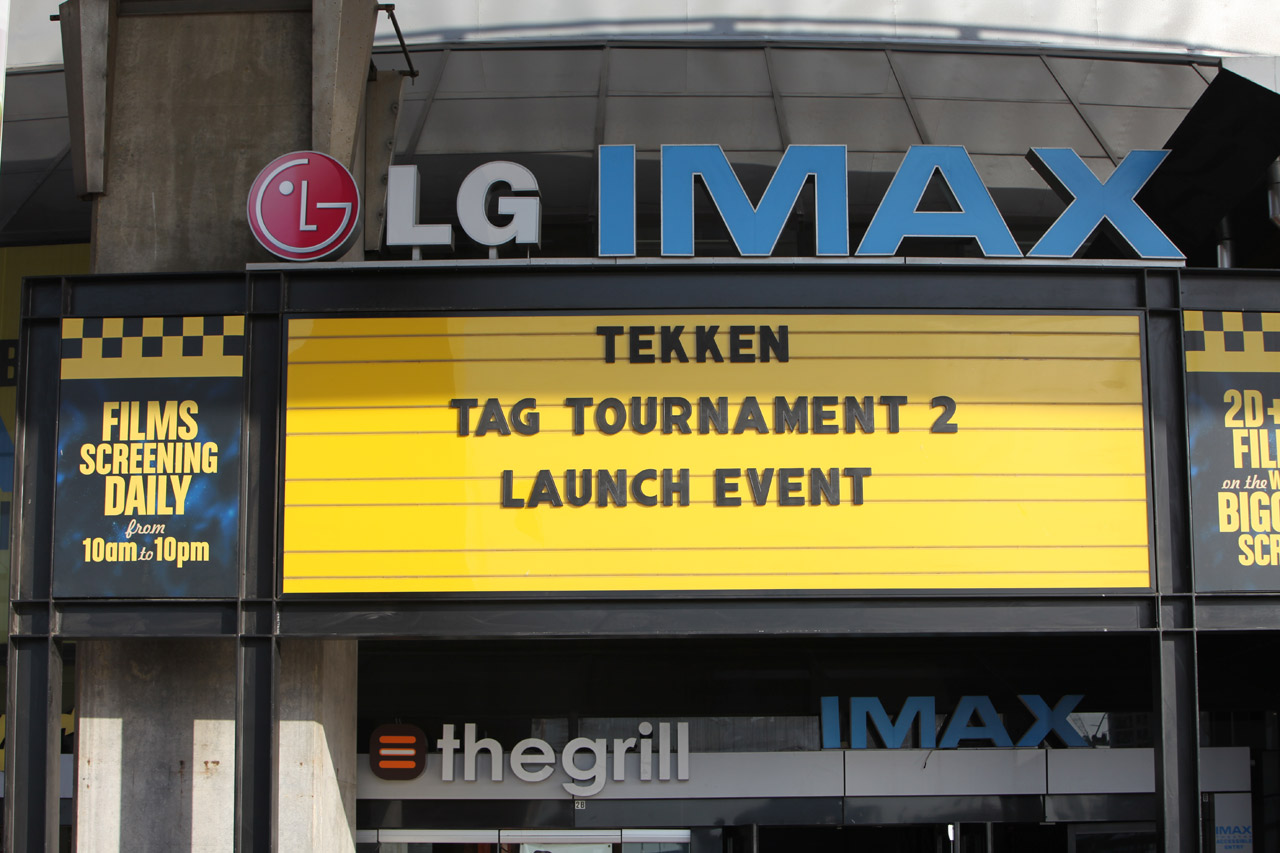 Mark Gilbert, Sales & Marketing Director for NBP said, "We did it! What a way to celebrate the launch of Tekken Tag tournament 2 with a Guinness World Record, Kazuya looked enormous!"
Chris Sheedy, Australian representative for Guinness World Records added, "There's no bigger gaming experience than Tekken Tag Tournament 2 on an IMAX screen. I was thrilled to witness a new record being set in such spectacular circumstances."
The record breaking celebrations come as NAMCO BANDAI Partners announce the highly anticipated fighting game TEKKEN TAG TOURNAMENT™ 2 is now on sale across Australia and New Zealand.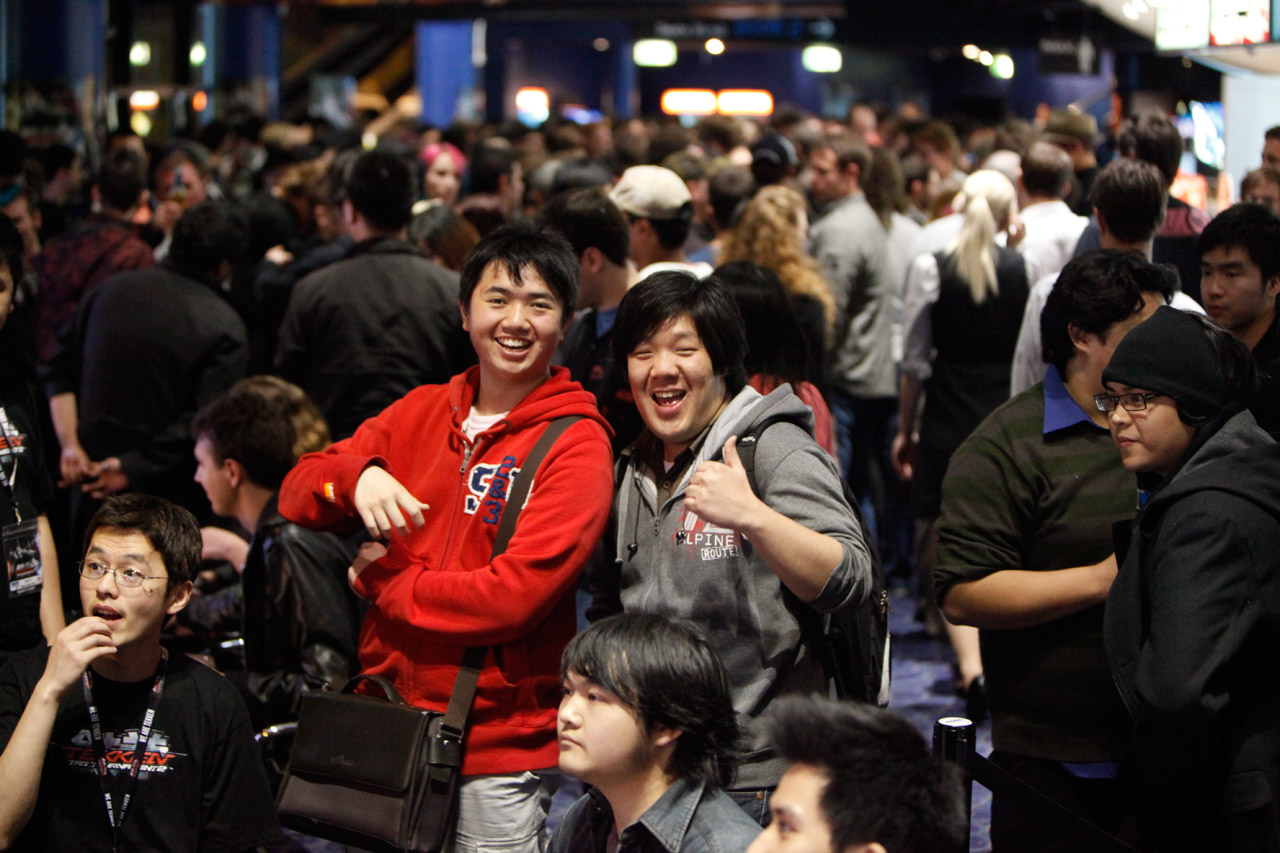 TEKKEN TAG TOURNAMENTTM 2 ANZ Edition contains four exclusive characters, The Snoop Dog background stage, over 150 bikini outfits for the female combatants, Lili de Rochefort's skirt  and additional content for Xbox Live and PS Network. This edition is bundled in a high quality Metal Tin case with exclusive artwork. TEKKEN fans can also purchase the "We are TEKKEN" collector's edition of TEKKEN TAG TOURNAMENT 2. Packed within an exclusive metal case, the edition includes the game's original soundtrack plus an additional music CD with remixes, a 200+ page artbook and an exclusive 50 minute film featuring Tekken's legendary producer Katsuhiro Harada and other special guests giving their best Tokyo tips.
TEKKEN TAG TOURNAMENT 2 is now available for the PlayStation®3 and Xbox 360® in Australia and New Zealand.
For more information on the TEKKEN™ universe, please visit www.tekken.com. Find us on Facebook http://www.facebook.com/Tekken or follow us on Twitter at http://www.twitter.com/Harada_TEKKEN or http://www.twitter.com/FilthieRich