When the Zombie apocalypse hits, what's the most important thing you will need?  A gun.  A first aid kit maybe. Some food?  Well, surely you'll need something to carry all these items right?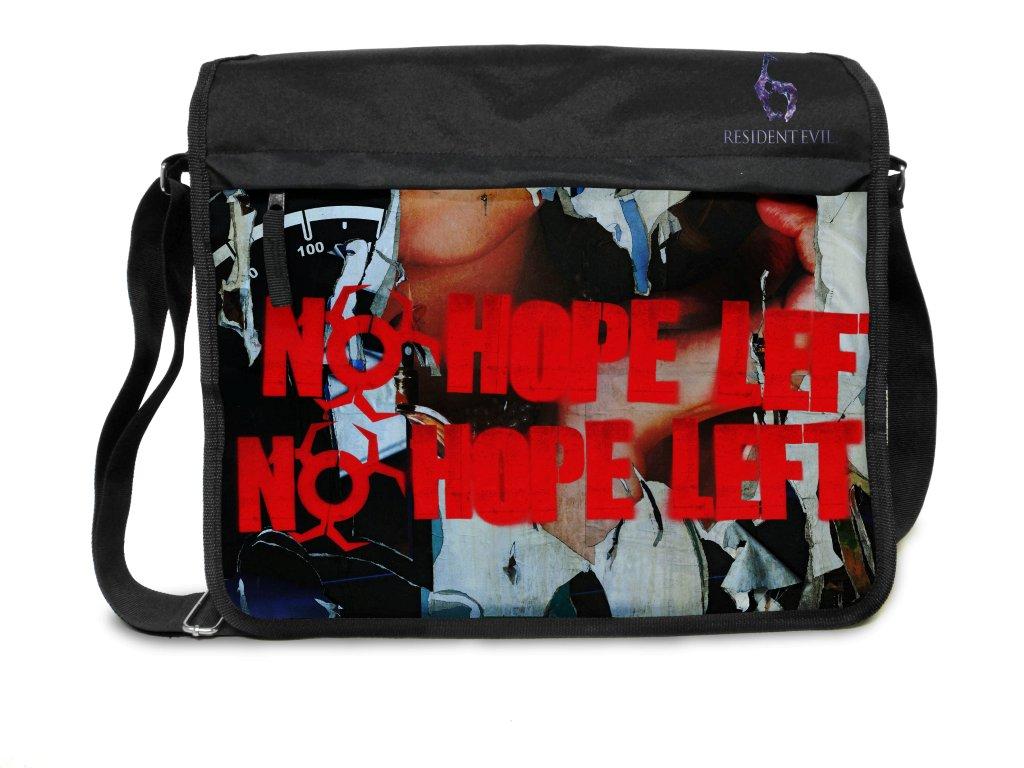 Thanks to the guys at EB Games, we have you covered!  When you pre-order the 'No Hope Left' Edition at EB Games, you'll get an Australia and New Zealand only exclusive RE6 "No Hope Left" branded messenger bag.
In addition to this one-of-a-kind messenger bag you will also receive the following:
PS3 or Xbox 360 standard game
3 x DLC maps for Mercenary Mode – Rail Yard, High Seas Fortress and The Catacombs

You'll remember Mercenaries Mode from Resident Evil 5 where you worked against the clock to complete a number of challenges.
This messenger bag is available in Australia and New Zealand only.  So you'll have to be quick to own your piece of RE6 history.