The Australian Centre for the Moving Image (ACMI) has launched a membership deal to coincide with  Game Masters which will be sure to have gaming enthusiasts twitching their thumbs in excitement. The  ACMI Membership offer is not only great value for those wishing to power-up their gaming experience  but it comes with incredible discounts and special offers at ACMI events all year round.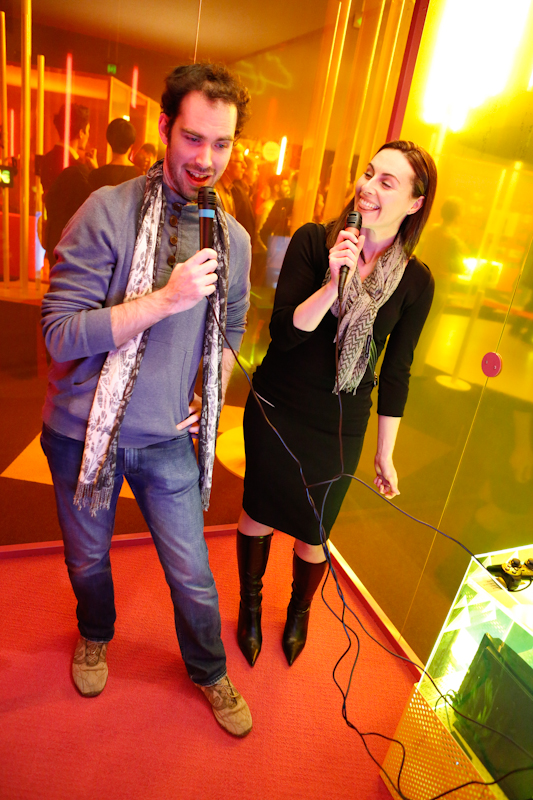 Visitors who become an ACMI Member before Sunday 14 October 2012 receive two tickets for the price of  one to ACMI's current blockbuster exhibition, Game Masters, with priority entry. Members also go into  the draw to win a prize pack including a night's accommodation at the Ibis Apartments Melbourne, a  double pass to Game Masters in its closing weeks and a swag of games!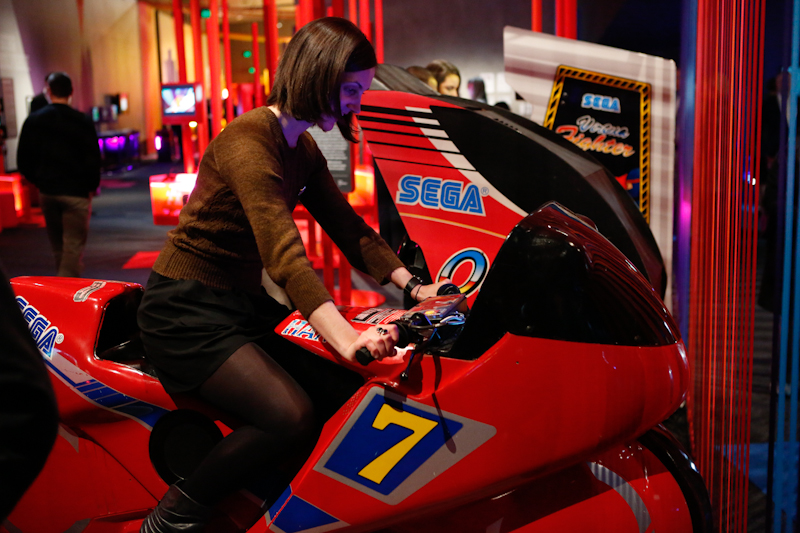 These perks are on top of the ongoing membership benefits such as complimentary ACMI cinema  passes, ongoing discounted exhibition and cinema passes, regular invitations to member events and  preview screenings, competitions, discounts in the ACMI Store and special discount offers from ACMI's  partners including reduced-rate parking at Federation Square. All members also receive a copy of ACMI's  quarterly What's On guide posted to them.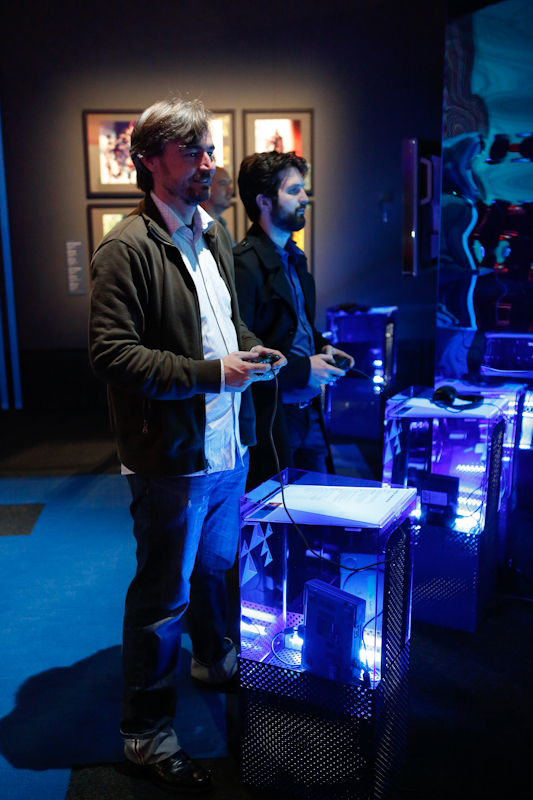 ACMI Memberships are available online, via phone or in person and are perfect to give as a gift. For more  information about the Game Masters exhibition and ACMI Membership, please visit: www.acmi.net.au
BECOME AN ACMI MEMBER DURING GAME MASTERS AND RECEIVE AN EXCLUSIVE 2 FOR 1 TICKET OFFER* TO  THE EXHIBITION PLUS PRIORITY ENTRY, SPECIAL DISCOUNTS & MORE…
Score big during Game Masters by joining the ACMI Membership program and receive 2 tickets to the  exhibition for the price of 1*
HYPER SPEED
ACMI Members also get priority entry to the exhibition! Skip the queue and head straight for the priority  desk at ACMI Tickets & Information.
BONUS ROUND
Become an ACMI Member before Sunday 14 October and you'll go into the running to WIN the ultimate  Game Masters prize pack including a night's accommodation at the Ibis Apartments Melbourne, a double  pass to see Game Masters in the closing weeks of the exhibition and a games pack featuring games and  merchandise from our industry partners.
POWER UP
Get immediate savings on further Game Masters ticket purchases:
Save $6 on a single adult ticket
Save $10 on a family ticket
Save $15 on a 3-session pass
PLUS…
ACMI Members receive year-round discounts and rewards on ACMI Films, Exhibitions and selected Live  Events, ACMI Store discounts, home delivered What's On guides, competitions and giveaways. And there  are great discounts at other selected retail and cultural outlets.
JOIN TODAY!
Online: www.acmi.net.au/members
Phone: (03) 8663 2524
In person: ACMI Tickets & Information Desk
ACMI MEMBER PRICES
Individual $60 Concession $50 Dual $90 Family $100
*A single 2-for-1 Game Masters ticket offered for each individual, dual & family membership.