It's sometimes smart, sometimes daring. An interesting mix of horror and suspense and soap opera. The Horror series Supernatural delivers big scares on the small screen. Now catching up with all the available seasons is a snap, You can watch them on your iPod Touch or iPhone. Grab them from iTunes. Weather your re acquainting yourself or being introduced for the first time, Supernatural follows brothers Sam and Dean along the highways and back roads of America as they hunt down and destroy the evils that stalk the night, and even the day.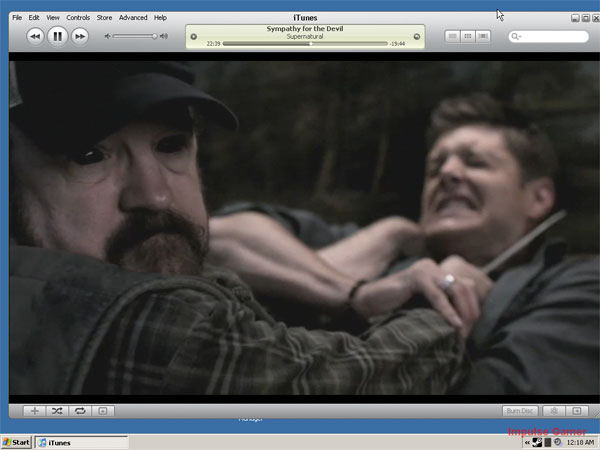 From demons, vampires, ghosts and witches, and even urban legends that are whispered to scare children...they are all here and sooner or later Sam and Dean run into them and put them back into the abyss. The suspense and surprise twists and turns put the show well above most of the monster bashing shows out there.

The show intermixes dark and lite humor amidst the often dark tones of the stories, finding out there is far more than originally introduced in season one and it is all building to a climactic crescendo as each season unfolds. Granted there are episodes that seem to be able to stand on their own, it is nice to have a grounding theme to join them all together.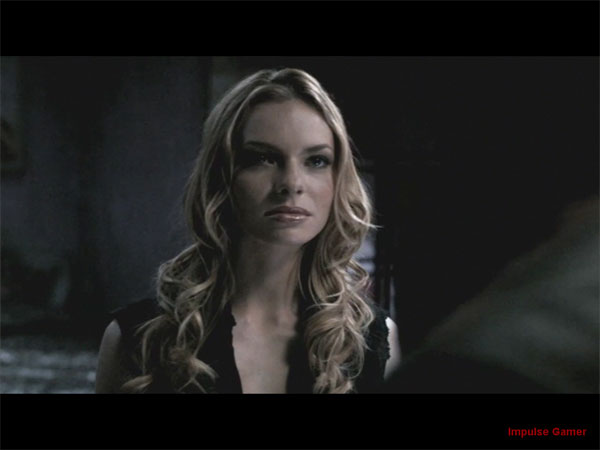 Each character has strengths and weaknesses and each in their own way grows on you, it's good to actually care about the characters and the actors over time have become more comfortable in the characters they have cloaked themselves in. As with any show some story lines are stronger than others, stunts and action are often fast and furious and pleasingly gives the viewer some closure as the bad guys go down, and often causes you to root for the good guys as, some good guys go down. Often the whole good guy bad guy line is not as clearly defined and is one of the intriguing things about the show.

The show also intermixes into the sound track some classic rock tunes that really enhance the over all feel of Supernatural. Watching the episodes is always a thrill as the viewer is introduced to the horror of the week. As noted earlier on, some episodes can stand on their own, without a consistent theme, but the show never seems to wander too much, unlike other horror based shows that seemed to wander about as if the writers never really knew where it was going, the writers/producers seem to have a firm and clear course on where Supernatural is going.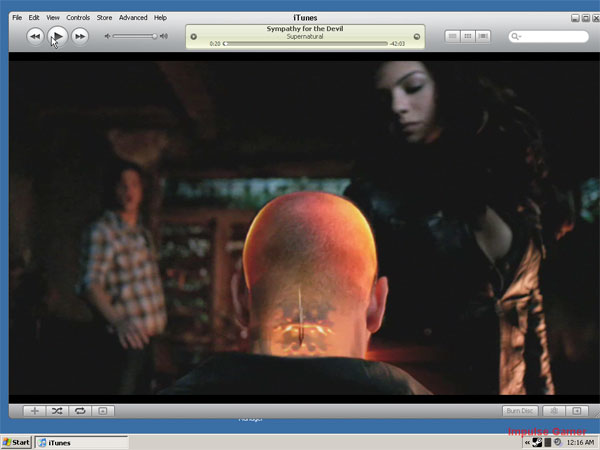 If you have heard about the show and have never really watched it because it's well into season 5 now...fear not...you can get introduced from seasons 1 through 5 now on iTunes. Make a per episode purchase for a modest price, or save money by making a full season purchase. In either standard Def or HD at iTunes.

You know the drill Impulse Gamer's, if you don't have iTunes yet, go get it now...you can also watch the films on your PC or Mac.

Have fun, play games, watch movies on your iPod touch or iPhone!