AN INTERVIEW WITH COMEDIAN RICH FULCHER
Welcome to Impulse Gamer and thanks for being part of our Entertainment Magazine!
1. Why did you become a comedian? Iím usually never serious so this is one of the few acceptable professions for that type of thing.
2. Who inspires you as a comedian and why? Louis C.K inspires me for his honesty and Sam Simmons for his surreality.
3. Where do you get your material from? A lot is drawn from my own life but as my life is getting more boring so eventually I will draw on someone elseís life.
4. Before going onto stage, do you have any rituals that you perform? I masturbate on a broom.
5. Which country has the funniest comedians? Is Ha Ha Land a country?
6. What do you look forward to at the Melbourne Comedy Festival? Going to the HiFi Bar with a fistful of money and coming out with yeast.
7. Why should visitors to the Melbourne Comedy Festival see your show? Because I will treat you all like adults and let you stay up late.
8. Have you had any horrendous experiences on stage? I am an alternative comic who is often unaware of social norms in various communities....What do you think?
9. How do you wind down after a show? Eggs.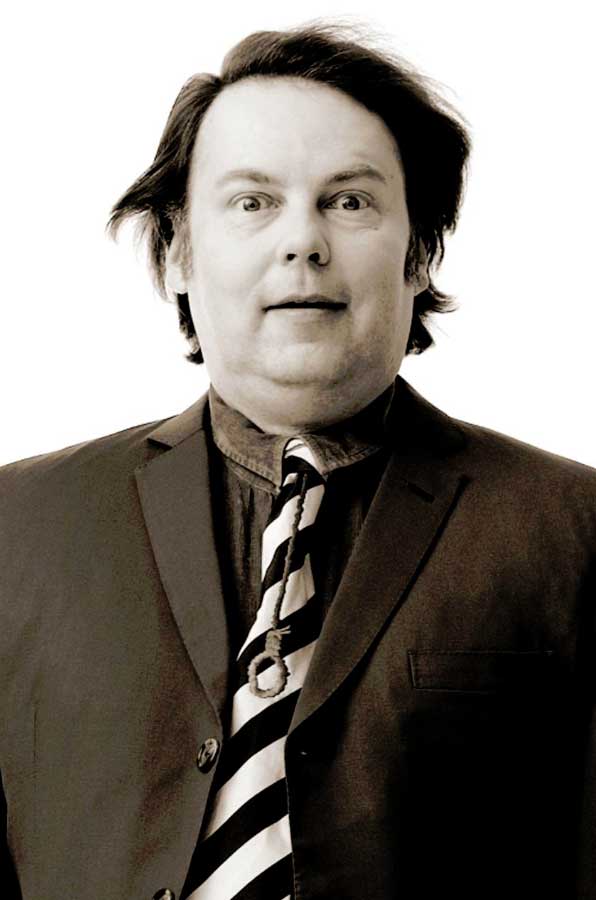 10. Tell us a joke about an inappropriate topic? Did you hear about the new online Jimmy Savile biography? Itís being released as a .pdo file.
11. What happens when you mess up a gag? Hopefully I taped it so I can erase it and mess it up again later.
12. Is there a type of self-inflicted punishment involved when this does happen? Eggs.
13. Tell us the first thing that pops into your head when you hear these words
- Prime Minister Julia Gillard? Blurps
- Batman? tights
- Mushy peas? Body Art
- Death? Patrick Swayze
- Family? Michael Jackson

14. Apart from you, who do you want to see at the Melbourne Comedy Festival? Arj Barker and Slutmonsters and Friends.

15. What does the future hold for you? I feel like the future is extremely bleak and life is pretty much a series of disappointments.

16. Lastly, 10 words or less why we should see your show? Sex, Parmesan, Swayze, Toast, Vermin, Fudge, I think thatís ten.

Thanks again and all the best for the Melbourne Comedy Festival for 2013! We hope to see your show! I hope you can get in. Each show fits five people.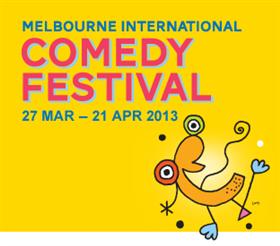 Check out Rich Fulcher at the
Melbourne International Comedy Festival