AN INTERVIEW WITH COMEDIAN LORETTA MAIN
Welcome to Impulse Gamer Loretta and thanks for being part of our Entertainment Magazine!
1. Why did you become a comedian?
Because I like to make people laugh. And I enjoy sitting on my own in F1 hotels crying into a dirty duvet.

2. Who inspires you as a comedian and why?
Victoria Wood for sure. And Josie Lawrence. Both amazing female performers with great jokes and great voices.
3. Where do you get your material from?
Life. My mind. Women's magazines. The internet. And my Mum.

4. Before going onto stage, do you have any rituals that you perform?
I say "I am Reginald D Hunter" and then go out. It was a joke to begin with...

5. Which country has the funniest comedians?
Oh I don't know. So many countries are hilarious. Ireland? The UK? I saw a Norwegian guy recently, he was very good.

6. What do you look forward to at the Melbourne Comedy Festival?
Staying in a nice apartment and seeing the Sun. We don't have one of those back home.

7. Why should visitors to the Melbourne Comedy Festival see your show?
Because it is a bit different and otherwise Loretta will hunt them down.
8. Have you had any horrendous experiences on stage?
Of course. It's part of the fun. But I can't write it here - because it is too awful/rude/sweary.

9. How do you wind down after a show?
WINE. And at home I always watch Eastenders. I don't know what I will do here. Probably watch Animal Catchers or whatever that show is that is on ALL THE TIME. They use that music that says "WHAT I AM DOING IS REALLY DANGEROUS" but really they are just getting a cat out of a tree.

10. Tell us a joke about an inappropriate topic?
No, darling. I am not a Christmas cracker. Come to my show and hear them said out loud.

11. What happens when you mess up a gag?
You laugh and you move on.

12. Is there a type of self-inflicted punishment involved when this does happen?
No - there used to be but you stop being such a self-important idiot after a while. It's just a joke. You didn't mess up Heart surgery.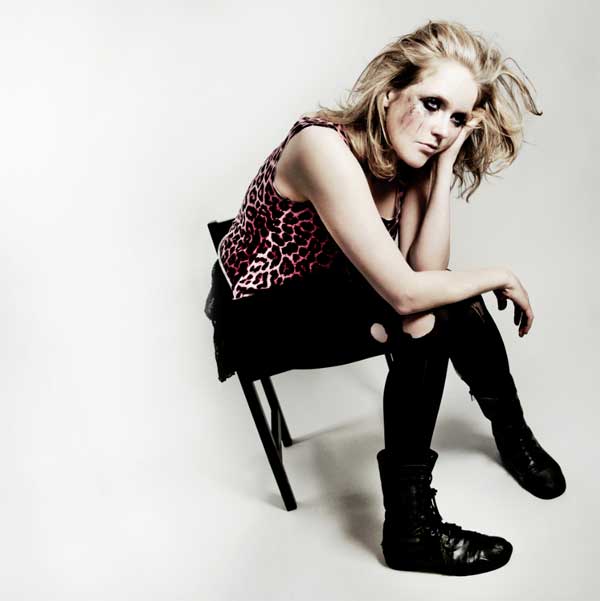 13. Tell us the first thing that pops into your head when you hear these words
- Prime Minister Julia Gillard?
- Ginger Pepper Grinder
- Batman?
- That road by the stadium
- Mushy peas?
- Yuck
- Death?
- Party!
- Family?
- So far away!
14. Apart from you, who do you want to see at the Melbourne Comedy Festival?
Paul Foot. I love him. And Katerina Verana. She is super excellent.
15. What does the future hold for you?
Who knows - let's find out!
16. Lastly, 10 words or less why we should see your show?
It is funny and lots of people have said so ok??

Thanks again and all the best for the Melbourne Comedy Festival for 2013!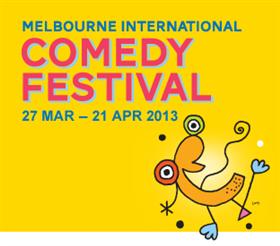 Check out Loretta Maine at the
Melbourne International Comedy Festial