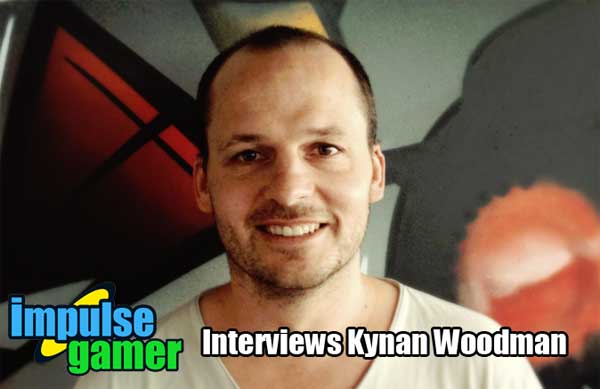 Impulse Gamer interview
Kynan Woodman (Real Racing 3)
from Firemonkeys
Welcome to Impulse Gamer Kynan… tell us about your love of video games?
I started playing video games from a very young age, and started trying to program my own when I was about 8 years old on Tandy TRS-80. I like making games as much as playing them.

How did you get involved with Firemonkeys?
I started with Firemint which became Firemonkeys 9 years ago. I applied as a programmer and it was my first job in the game industry. I was working on a 64k mobile soccer game using Java.

Real Racing 3… what can players expect from this game?
We have created the best racing experience on mobile with real cars and real tracks. We are getting a lot of comparisons to current generation console which says a lot about how far we have pushed these handheld devices.

Are you a fan of racing?
I am not as big a fan as some of the team who head to Bathurst every year. I probably watch more shows about cars on TV than actual race events. I have always loved racing games all the way back to Pole Position on the Atari.

What is your favourite aspect of the game?
Time Shifted Multiplayer is great because I can race against my friends even when they are online. Which is perfect for someone like me with young children and not a lot of free time, I can play against them when I get a spare couple of minutes.

Which track is your favourite and why?
I really like playing Brands Hatch, I have spent a lot of time trying to get my lines through the corner exactly right.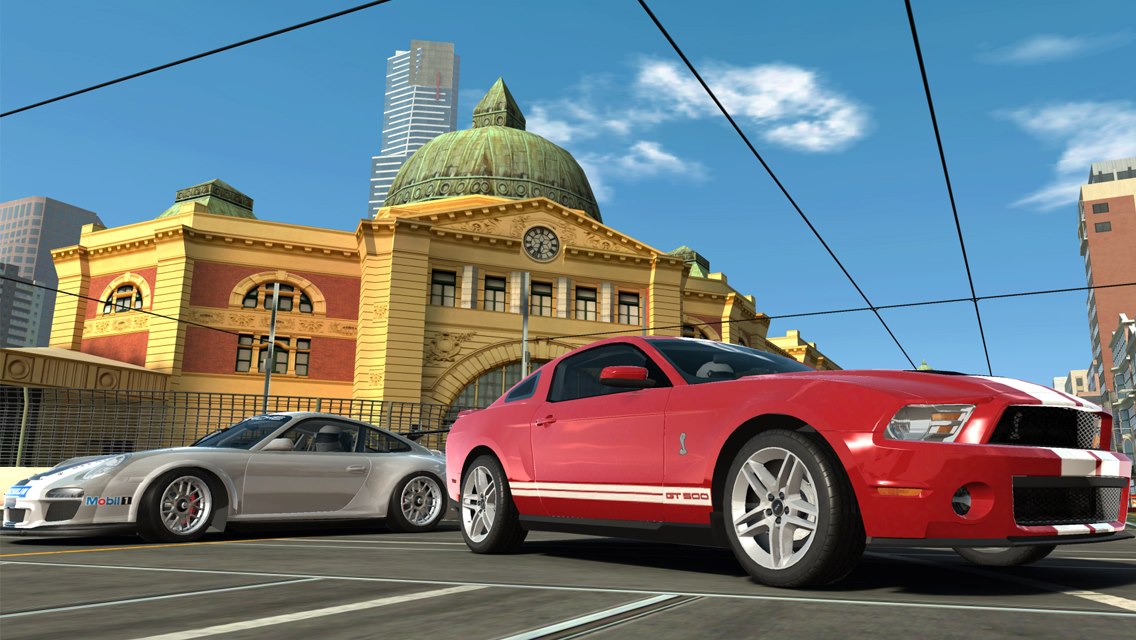 What about cars?
The team have started playing the game again from the start and I am having a lot of fun in the BMW 1 Series, but I just bought the Porsche that was on special and love the difference in speed.

Was it difficult to develop this game and improve over the previous games?
Real Racing 1 and 2 have received a lot of acclaim, so they are a big act to follow. Having worked on the previous games we knew where we wanted to improve and

Tell us a little about the creation of the game?
When we started to think about what we would do in the next version of Real Racing, we started by forgetting about any limitations and imagining what the best possible Real Racing experience would be. That is how we came up with the core pillars of the game Real cars, Real tracks and Real people.

What is the development timeframe of a game such as Real Racing 3?
Ideas for Real Racing 3 started during the update cycle of Real Racing 2 and even as early as Real Racing 1. Real Racing 3 has graphical and gameplay features that weren't possible in earlier versions of the game but are now possible because of the power of the handheld devices.

Tell us a little about the multiplayer aspect of the game?
Time Shifted Multiplayer is a revolution in competitive multiplayer because it allows me to compete directly against my friends even when they are offline. If I get a notification that my friend has competed in an event, I can go online whenever I want and try and beat them.

Thanks for being part of Impulse Gamer and good luck for your future games, including Real Racing 3!
No Worries!