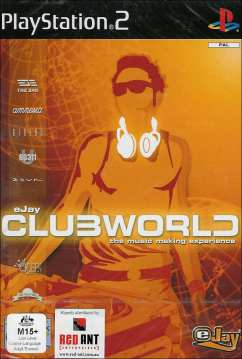 Grand Theft Auto: Vice City screenshots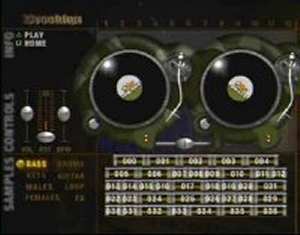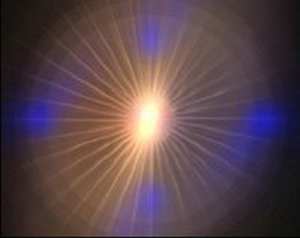 The Final Say!
Gameplay
8.0
Graphics
7.5
Sound
10
Value
8.6
eJay Clubworld
-

reviewed by Tory Favro
Review Date: 12 February 2003
Review Score 8.6/10
Distributed By: Red Ant
Hosted by famous DJ Carl Cox eJay Clubworld gives players the ability to create some pretty awesome music with no training whatsoever.
eJay Clubworld Features
Players: 1
Genre: Music Generator
10,000 samples covering more than 20 different music genres
8 different clubs and locations
eJay Audio-Engine boosts up the Playstation 2 - the loudest and most
extensive PS2 music game
Exciting additional music tools like Hyper Generator, Groove
Generator or Scratch Generator
Exclusive collaboration & content : Top DJ Carl Cox, The End
(London), Queen Club (Paris), U60311 (Frankfurt), Brooklyn Bridge
(New York) and many more...

The way that eJay works is simple and it's that simplicity that makes it such a delight to users all over the world. Basically if you can see, you can make music with this software and quite frankly it will be music that is perfectly acceptable to almost anyone.
A nice touch to the software is that even if you have not used it before, there is a great tutorial from DJ Carl Cox that will set you straight and making tunes in no time. Considering that there are over 10,000 samples to mix and match also means that there's now no excuse for repetition!
I was sorry to see that there really was no way to burn your tunes that you make with Clubworld as I have enjoyed doing with the PC series, however you can send the files onto minidisc using the PS2's digital sound output and then recording from there. In fact, this and the fact that you also could not import your own sounds somehow were the only two real bugbears that I encountered whilst playing with this software.
There are many styles of music covered within this software and eJay makes creating tunes a breeze. Once you have the controls mastered, you should have not too many problems. To accompany the various styles, you can perform in different clubs across the globe and mix it up for the crowds. When complete, your tunes can be accompanied to the video mode where you get to see visuals that will move in time with your musical creations.
I believe that eJay Clubworld would be the strongest music maker currently on the PS2 and a worthy addition to any budding DJ's games library. Getting used to using the control pad instead of the mouse and keyboard is a bit odd but nothing that cannot be overcome. The end result in many cases is something that you can be proud of and certainly dance to! Recommended!
- Tory Favro