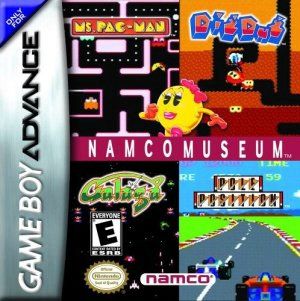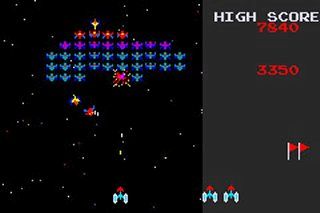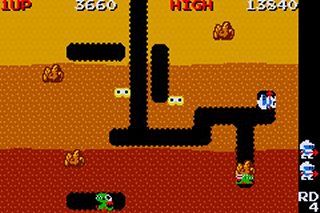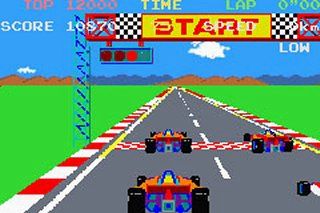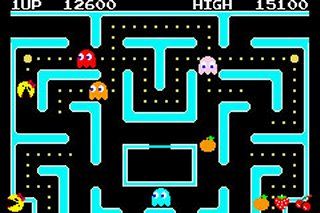 The Final Say!
Gameplay
10.0
Graphics
10.0
Sound
10.0
Value
10.0
Namco Museum
- reviewed by Tory F
Review Date: 23 March 2002
Review Score: 10/10

Distributed by: GameNation
Welcolme to a fantastic blast from the past from Namco and GameNation! Step back in time for some great arcade action that you won't have to empty your wallet to play!

This brilliant little cartridge features some of the most popular games of the early 80's. I can remember playing these games when you had to sit down at them and keep thrownig 20 cent pieces into them just to make it to the next level

The simplistic graphics and sounds were revolutionary for their time and were considered state of the art. For those of you who were not present when these were at the arcades, I strongly suggest you overlook what appears to be an old codgers title and experience this addictive gameplay for yourself. These games are true 'old skool'.

Even today, everyone has still heard of the Pacman series with classics such as Galaga, Dig Dug, Galaxian and Pole Position still mentioned with a note of reverence. Why were they so popular? Because they got it right the first time and this is something a lot of developers should take note of with todays games.

At their essence, these are quite simply extremely fun games that are easy and addictive for anyone to play, there is practically no learning curve, which is a testament to their success.

These games will take you from the deep underground (Dig Dug), to the far reaches of space (Galaxian) in a joyous quest for the next level.

Vie for position in the fast paced racer, Pole Position or those chase those ghosts in the ever delightful Ms. Pac-man. It doesn't matter what you fancy, all desires are catered for.

Having as much fun as I did with this awesome gaming collection are quite simply cannot wait for Namco Museum Volume II. Highly recommended, these games are suitable for all ages.

When reading my scoring, you may be disgruntled that I've given this title a perfect 10 out of 10. Please bear in mind that I am reviewing this game as a collection of arcade classics, not as a new release. Namco Museum is an absolute delight to play and will almost definitely take you back to the wondrous days of 8-bit gaming!
- Tory F